11.11.2019
«Boden Open»
08.02.2020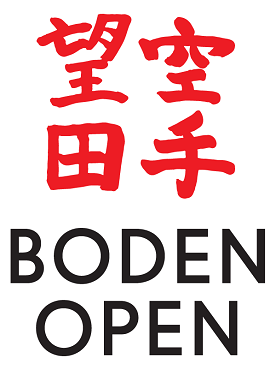 «Boden Open» will take place in Sweden on February 8th.
Participants - children (7+), cadets, juniors, audults.
Categories - individual kata and kumite, team kata and kumite.
Rules - WKF.
Organizer - Bodens Karateklubb.

Boden is a locality and the seat of Boden Municipality in Norrbotten County, Sweden with 18,277 inhabitants in 2010. It is part of the larger area around coastal city Luleå some 36 kilometres (22 mi) southeast. Today Boden is still a military stronghold, and houses the largest garrison of the Swedish Army.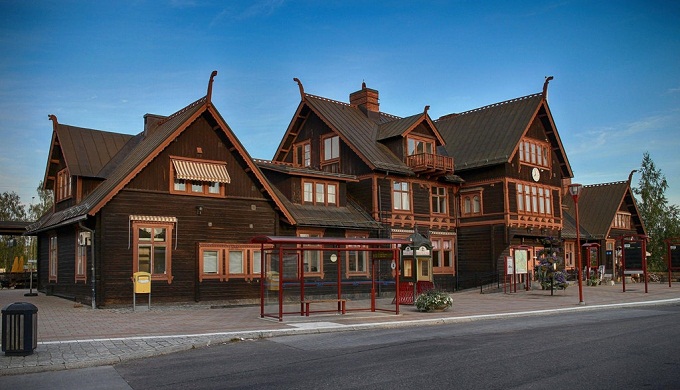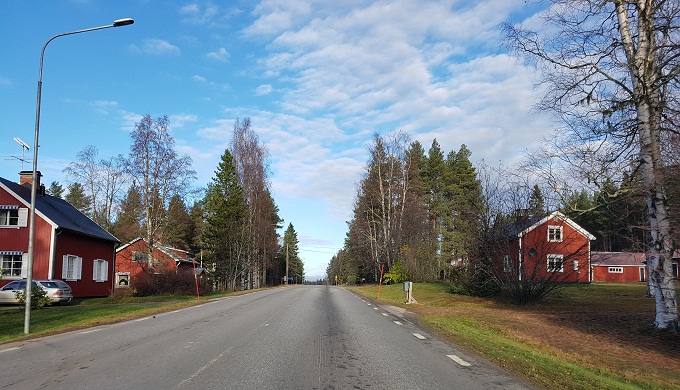 ---