05.11.2019
«WAAKO International Open»
10.01.2020 — 11.01.2020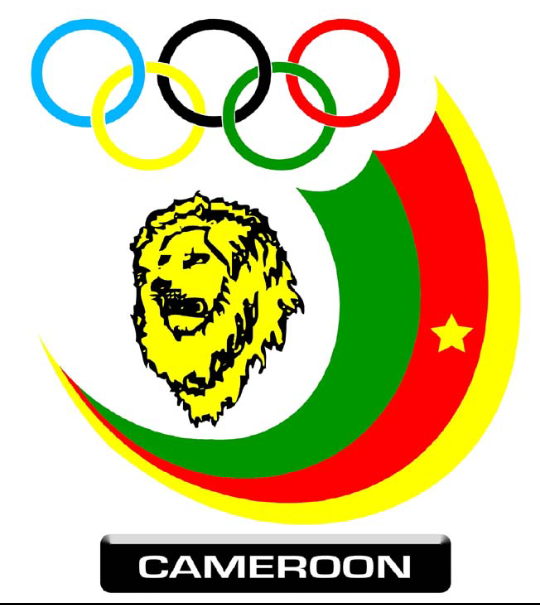 «WAAKO International Open» will be held in the city of Douala on January 10th-11th.
Participants - children from 4 till 13 years old.
Categories - individual and team kata and kumite.
Rules - WKF.
No entry fee.
Douala is the largest city in Cameroon and its economic capital. It is also the capital of Cameroon's Littoral Region. Home to Central Africa's largest port and its major international airport. Consequently, it handles most of the country's major exports, such as oil, cocoa and coffee, timber, metals and fruits. As from 2018, the city and its surrounding area had an estimated population of 2,768,400. The city sits on the estuary of Wouri River and its climate is tropical.
---