01.11.2019
«Eurasia Open International Karate Championship»
07.02.2020 — 09.02.2020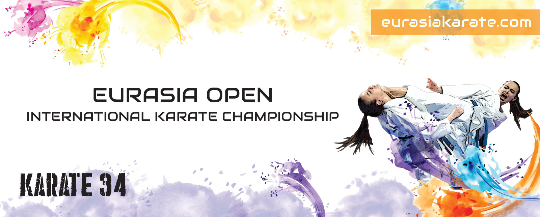 «Eurasia Open International Karate Championship» will take place on February 7th-9th in Istanbul.
Participants - children (10+), cadets, juniors, adults and veterans.
Categories - individual and team kata and kumite.
Rules - WKF.
Istanbul historically known as Byzantium and before 1924 as Constantinople, is the most populous city in Turkey and the country's economic, cultural, and historic center. Istanbul is a transcontinental city in Eurasia, straddling the Bosporus strait (which separates Europe and Asia) between the Sea of Marmara and the Black Sea. Its commercial and historical center lies on the European side and about a third of its population lives on the Asian side. The city is the administrative center of the Istanbul Metropolitan Municipality (coterminous with Istanbul Province), and with a total population of around 15 million residents, Istanbul is one of the world's most populous cities and ranks as the world's fourth-largest city proper and the largest European city. Istanbul is viewed as a bridge between the East and West.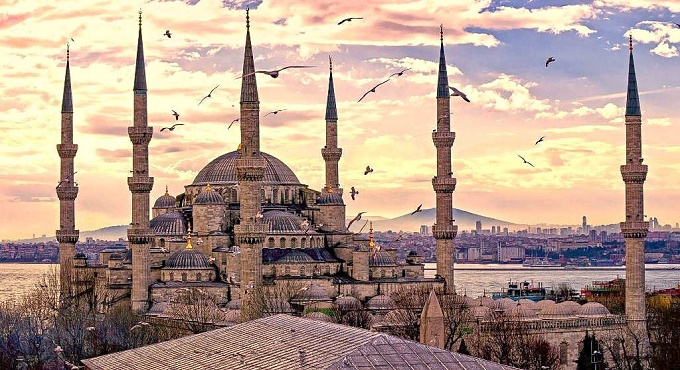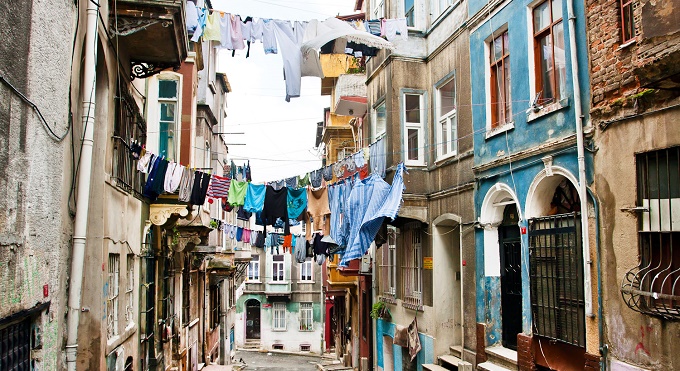 ---