17.10.2019
«Karate HEL Open 2020»
11.01.2020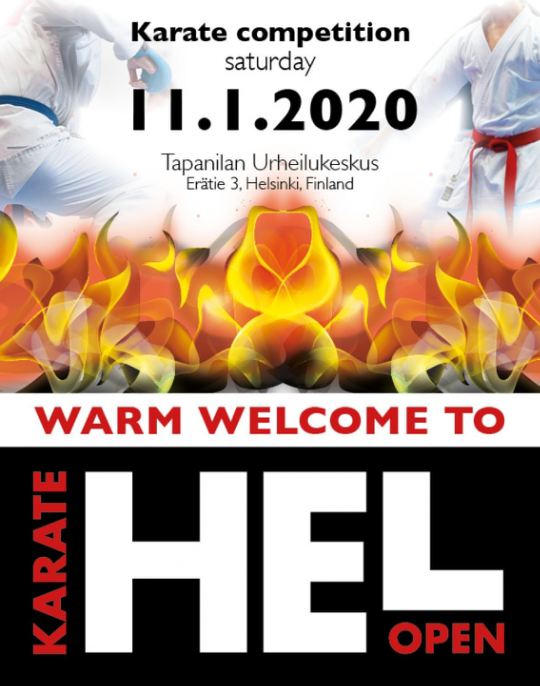 «Karate HEL Open 2020» will be held in Helsinki on January 11th.
Participants - children (10+), cadets, juniors.
Categories - individual kata and kumite.
Rules - WKF.

During the competition there will be a National team camp for U21, junior and cadets. You can practice with the Finnish national team if you like. The camp will be lead by Janne Karttunen (Finnish National coach for cadet, junior and U21).
Helsinki is the capital city and most populous municipality of Finland. Located on the shore of the Gulf of Finland, it is the seat of the region of Uusimaa in southern Finland, and has a population of 648,650. The city's urban area has a population of 1,268,296, making it by far the most populous urban area in Finland as well as the country's most important center for politics, education, finance, culture, and research.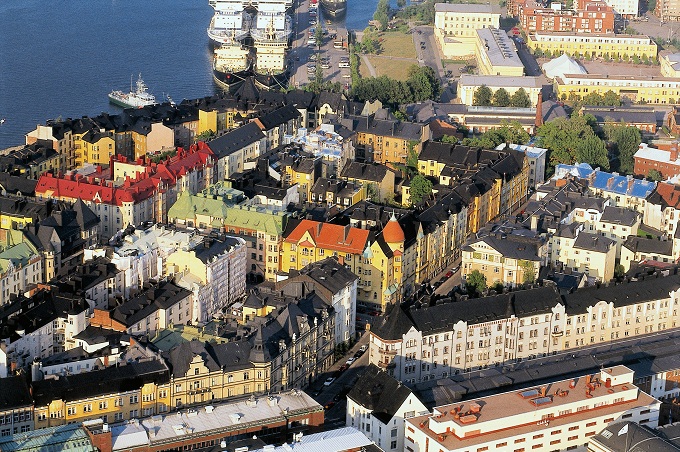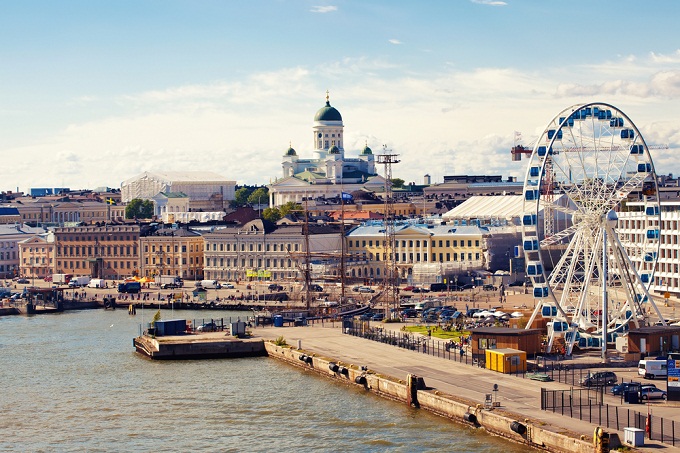 ---