15.10.2019
«Odenwald Cup»
14.12.2019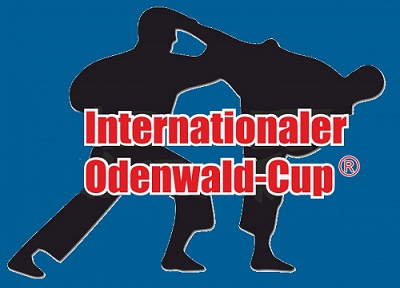 «Odenwald Cup» will take place in Mörlenbach city on December 14th.
Participants - children (4+), cadets, juniors, adults.
Categories - individual kata and kumite, team kata and kumite.
Rules - WKF.
Organizer - "Bushido Zanshin Verein Mörlenbach".

Mörlenbach - муниципалитет в Оденвальде в 25 км к северу от Гейдельберга. Оденвальд (Odenwald), горный хребет в южной части земли Гессен и Нижняя Франкония (Bavaria). Население - 10 тысяч жителей.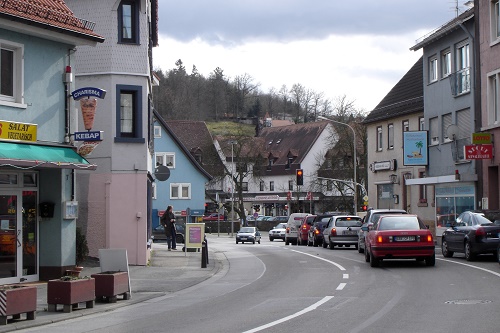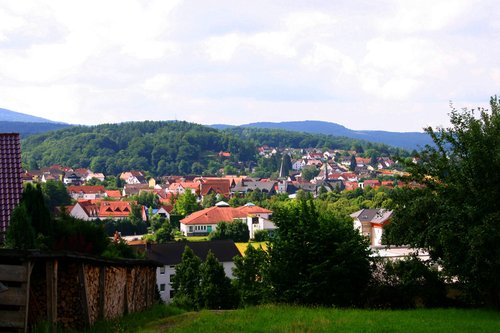 ---