14.10.2019
«Open Campania»
30.11.2019 — 01.12.2019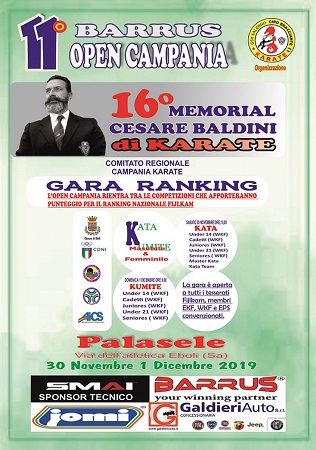 «Open Campania» will take place in Eboli city on November 30th - December 1st.
Participants - children (12+), cadets, juniors, audults.
Categories - individual kata and kumite.
Rules - WKF.
Limit of entries -1200 competitors.
Eboli is a town and comune of Campania, southern Italy, in the province of Salerno.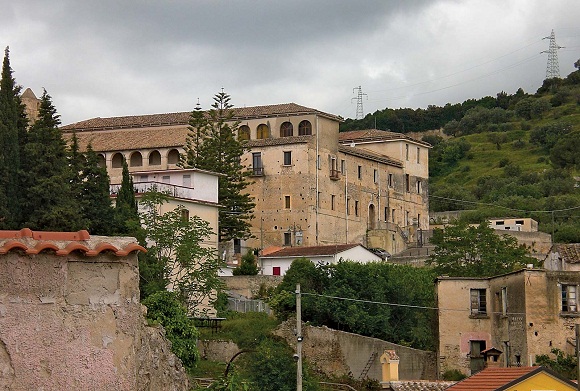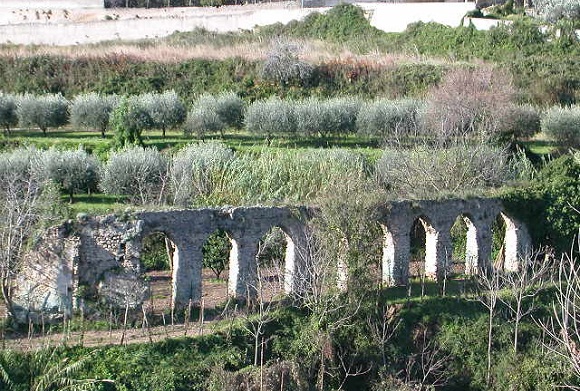 ---