10.10.2019
«Alsace Open Karate»
21.12.2019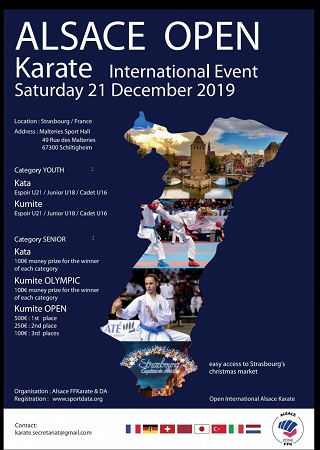 «Alsace Open Karate» will take place in the Schiltigheim commune on December 21st.
Participants - children (13+), cadets, juniors, audults.
28 individual categories in kata and kumite.
Rules - WKF.
Entry ticket - 5€ for audults, 3€ for children, free for children under 12 years old.

Schiltigheim is a commune in the Bas-Rhin department in Grand Est in north-eastern France.
The inhabitants are called Schilikois in French and Scheligemer in Alsatian.
It is the largest suburb of the city of Strasbourg, and is adjacent to it on Strasbourg's north side. In 2006, Schiltigheim was the third-largest town in the Bas-Rhin (after Strasbourg and Haguenau) and the fifth-largest in Alsace, with a total population of 31,239.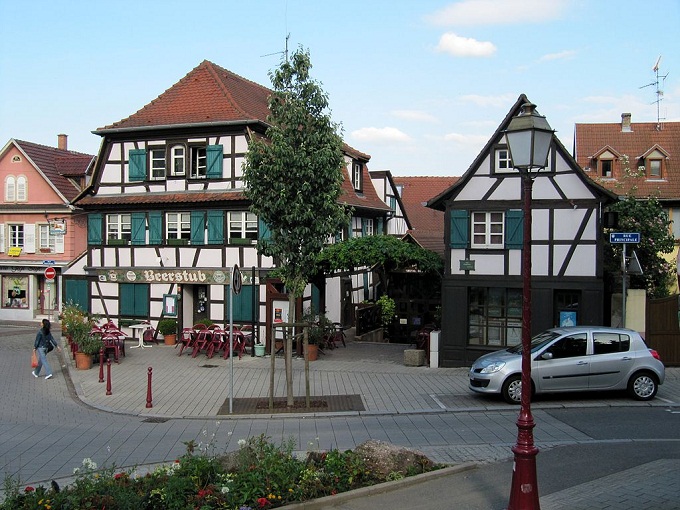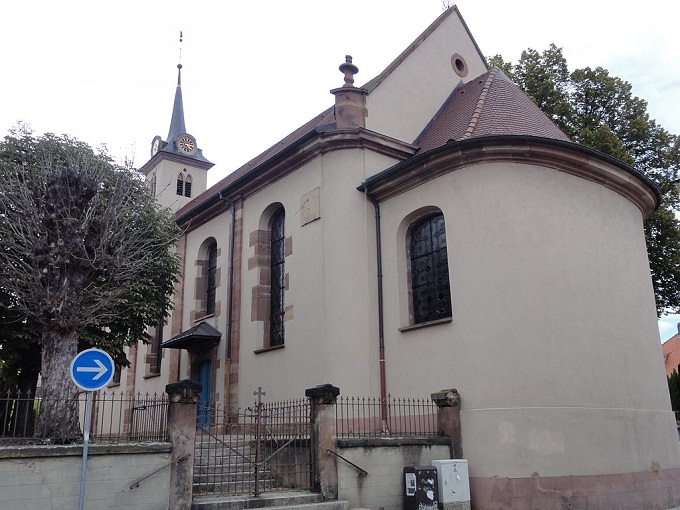 ---