09.10.2019
«Ippon-Shobu Cup in Basel»
10.11.2019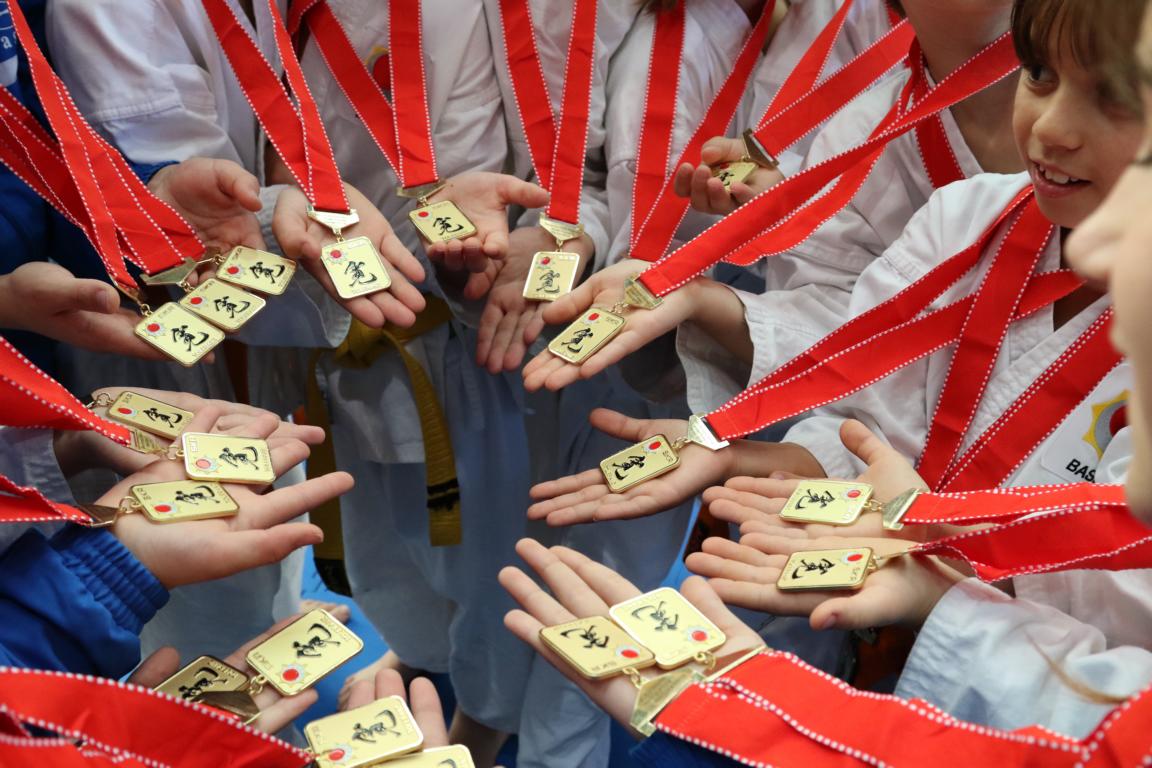 «Ippon-Shobu Cup in Basel» will take place on November 10th.
Participants – cadets, juniors, adults.
Categories - individual kata and kumite, team kumite.
Rules -JKA, and Shotokan for kata.
Organizer - karate club «Karatekai Basel».
Basel is a city in northwestern Switzerland on the river Rhine. Basel is Switzerland's third-most-populous city (after Zürich and Geneva) with about 180,000 inhabitants.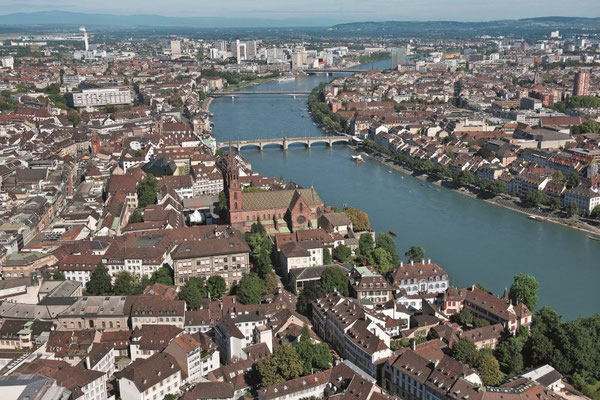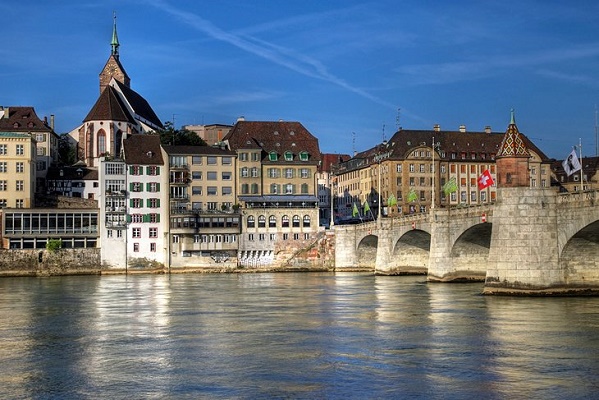 ---