08.10.2019
«South Asian Karate Federation Championship»
07.11.2019 — 09.11.2019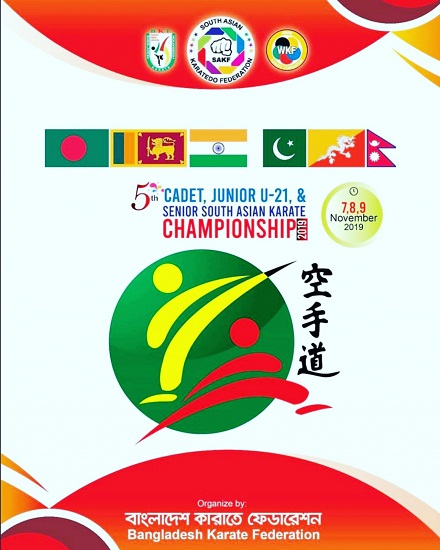 «South Asian Karate Federation Championship» will take place on November the 7th-9th in Bangladesh.
Organizer - South Asian Karate Do Federation (SAKF).

Dhaka is the capital and largest city of Bangladesh. It is one of the largest and most densely populated cities in the world, with a population of 18.2 million people.
---