23.09.2019
«Central England International Open»
17.11.2019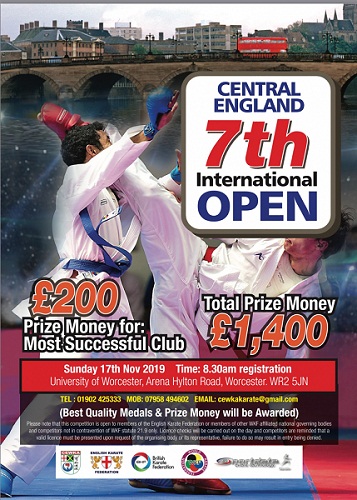 «Central England International Open» will take place on November 17th in the Worcester University.
Participants – children (4+), cadets, juniors, adults, veterans.
Categories - individual and team kata and kumite.
Rules - WKF.
The University of Worcester is a public research university, based in Worcester, United Kingdom. Worcester is the only university serving the English counties of Worcestershire and Herefordshire. With a history dating back to 1946, the university began awarding degrees in 1997 and was granted full university status in 2005.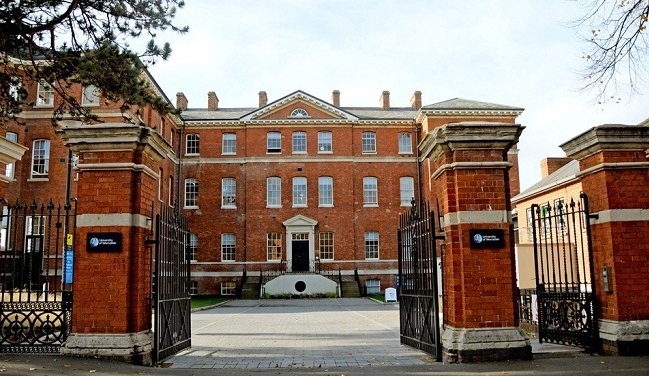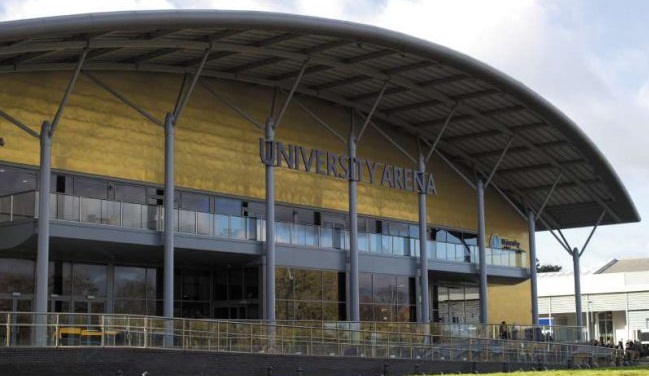 ---