18.09.2019
«Кarate open Luanda»
23.11.2019 — 24.11.2019
«Кarate open Luanda» will take place on November 23d-24th.
Participants - children (6+), cadets, juniors.
Categories - individual kata and kumite.
Rules - WKF.
Limit of entries -1500 competitors.
Luanda is the capital and largest city in Angola, It is Angola's primary port, and its major industrial, cultural and urban centre. Located on Angola's northern coast with the Atlantic Ocean, Luanda is both Angola's chief seaport and its administrative centre. It is also the capital city of Luanda Province. Luanda and its metropolitan area is the most populous Portuguese-speaking capital city in the world, with over 8 million inhabitants in 2019 (a third of Angola's population). Among the oldest colonial cities of Africa, it was founded in January 1576 by Portuguese explorer Paulo Dias de Novais, under the name of São Paulo da Assunção de Loanda.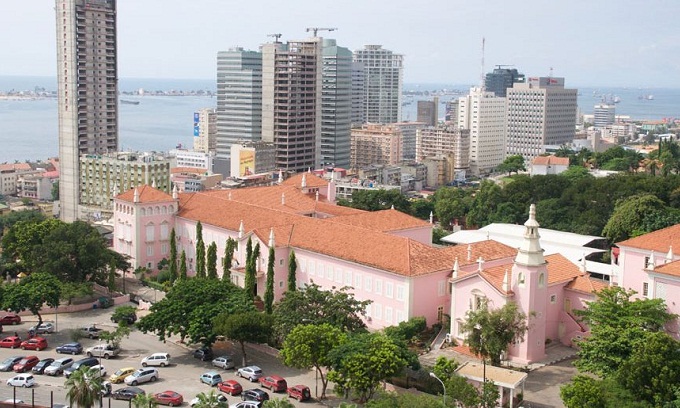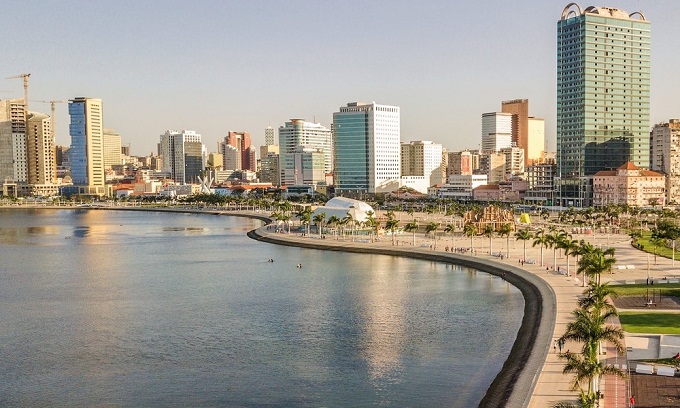 ---