17.09.2019
«Aruba International Karate Cup»
15.11.2019 — 17.11.2019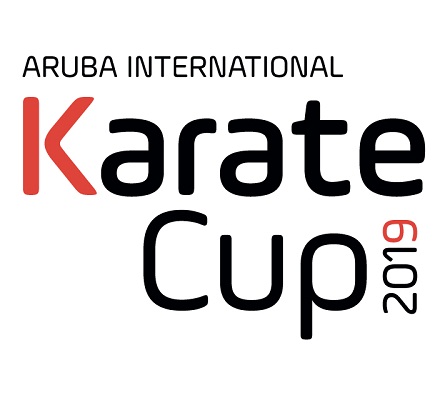 «Aruba International Karate Cup» will take place on November 15th-17th.
Participants - children (6+), cadets, juniors.
Categories - individual kata and kumite.
Rules - WKF.
Aruba is an island and a constituent country of the Kingdom of the Netherlands in the southern Caribbean Sea, located about 1,600 kilometres west of the main part of the Lesser Antilles and 29 kilometres north of the coast of Venezuela. It measures 32 kilometres long from its northwestern to its southeastern end and 10 kilometres across at its widest point. Together with Bonaire and Curaçao, Aruba forms a group referred to as the ABC islands. Collectively, Aruba and the other Dutch islands in the Caribbean are often called the Dutch Caribbean.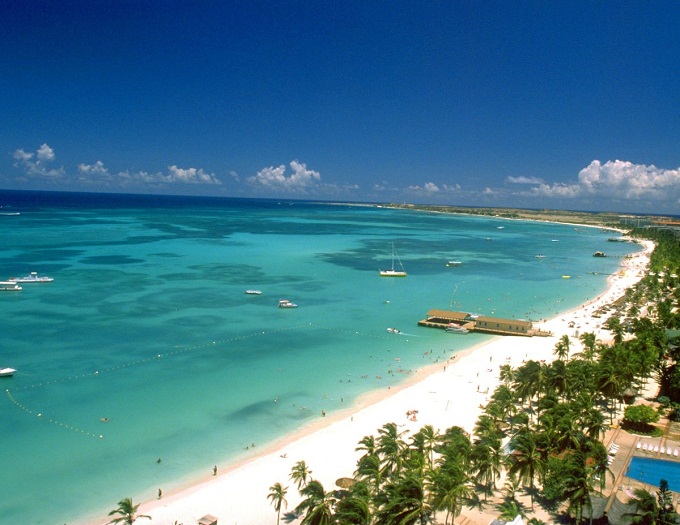 ---