13.09.2019
«Hungarian Open Grand Prix-Saman Cap»
09.11.2019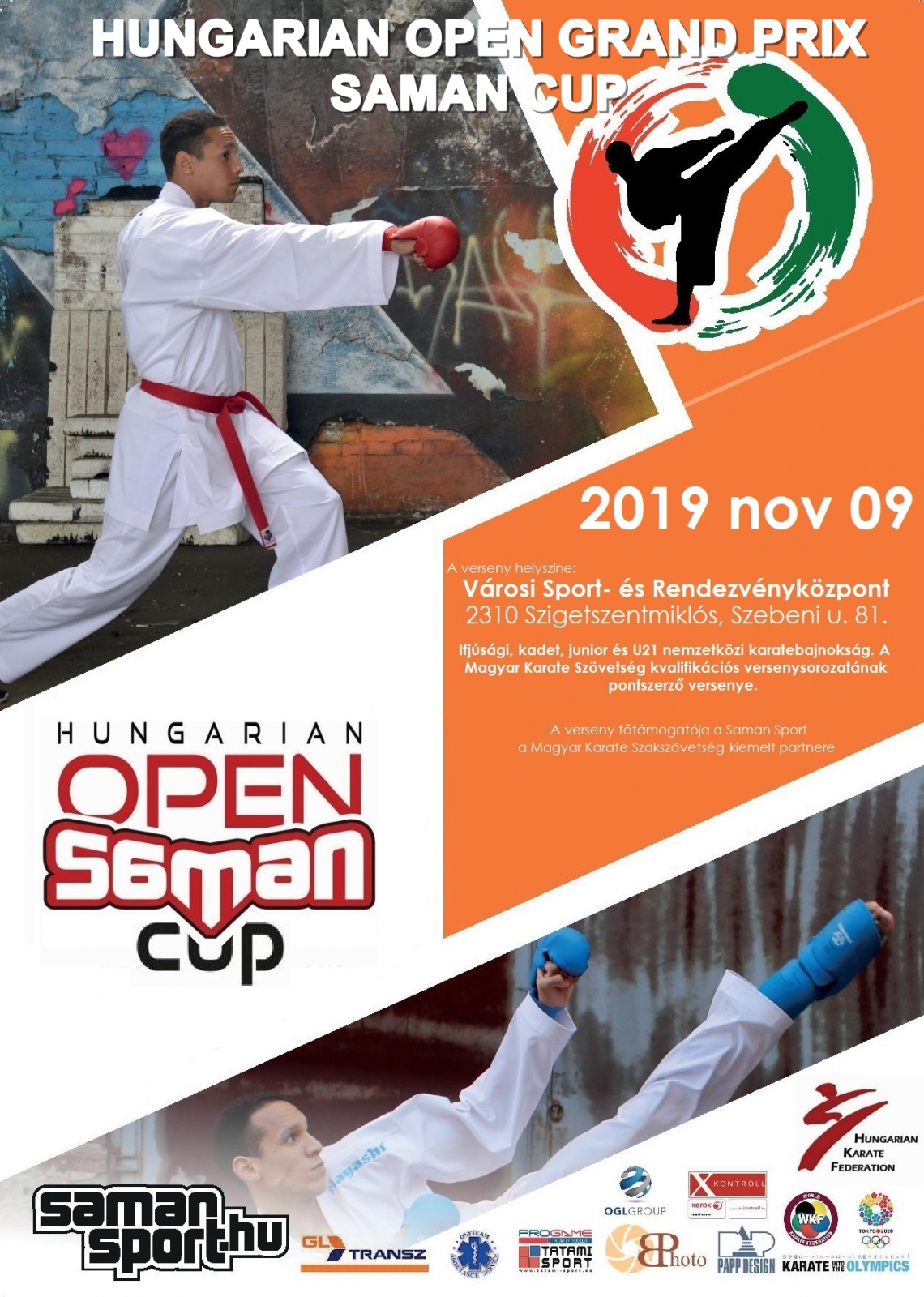 «Hungarian Open Grand Prix-Saman Cap» will take place on November 9th in Budapest city.
Participants - children (10+), cadets, juniors.
Categories - individual kata and kumite.
Rules - WKF.
Budapest is the capital and the most populous city of Hungary, and the tenth-largest city in the European Union by population within city limits. The city had an estimated population of 1,752,704 in 2016 distributed over a land area of about 525 square kilometres . Budapest is both a city and county, and forms the centre of the Budapest metropolitan area, which has an area of 7,626 square kilometres and a population of 3,303,786, comprising 33 percent of the population of Hungary.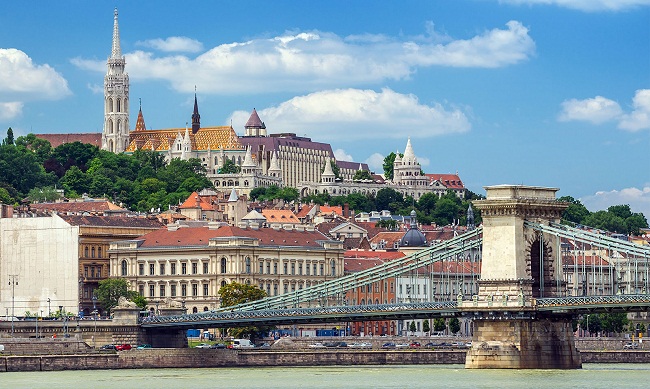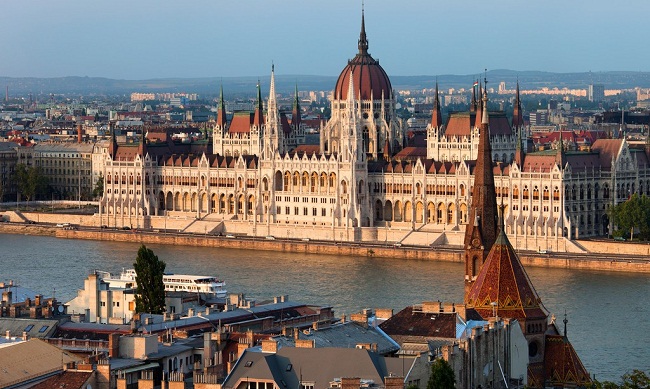 ---