10.09.2019
«Wroclaw Open - Adidas Cup»
02.11.2019

«Wroclaw Open - Adidas Cup» will take place on November the 2d.
Participants - children (10+), cadets, juniors, adults.
Categories - individual kata and kumite, team kata.
Rules - WKF.
Wrocław is a city in western Poland and the largest city in the historical region of Silesia. It lies on the banks of the River Oder in the Silesian Lowlands of Central Europe, roughly 350 kilometres from the Baltic Sea to the north and 40 kilometres from the Sudeten Mountains to the south. The population of Wrocław in 2018 was 640,648, making it the fourth-largest city in Poland and the main city of the Wrocław agglomeration.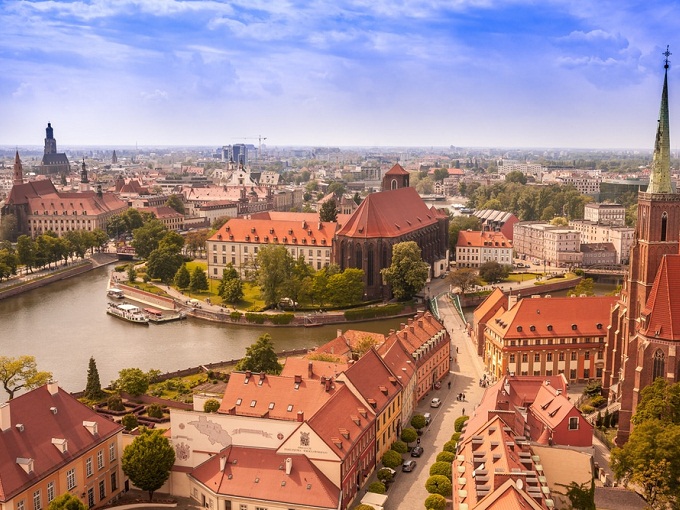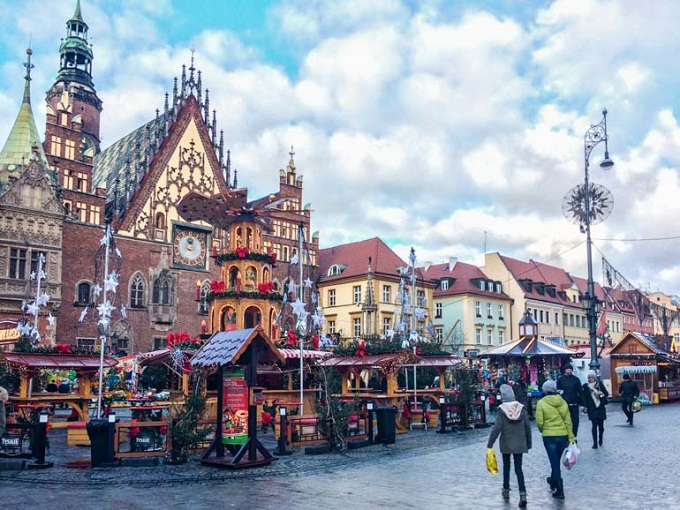 ---