05.09.2019
«Open International San Marino»
09.11.2019 — 10.11.2019

«Open International San Marino» will take place on November 9th-10th.
Participants - children (12+), cadets, juniors, adults.
Categories - individual kata and kumite.
Rules - WKF.
San Marino officially the Republic of San Marino also known as the Most Serene Republic of San Marino[ is a Southern European microstate on the northeastern side of the Apennine Mountains, completely surrounded by Italy and the European Union.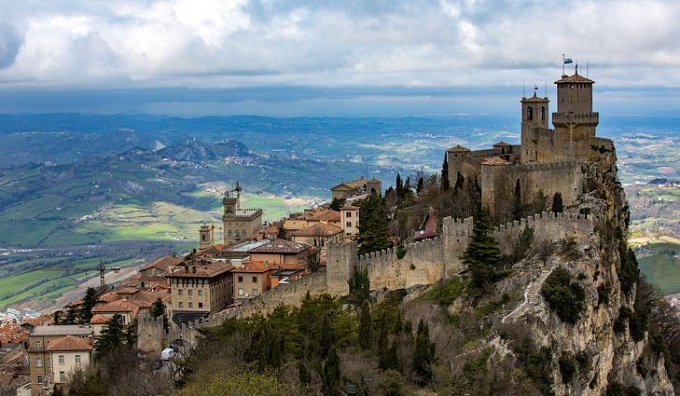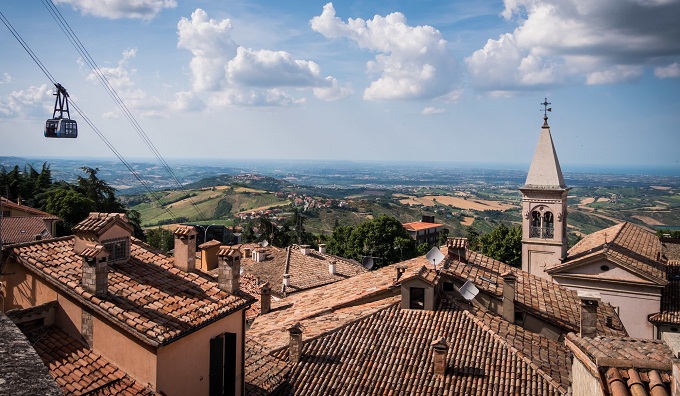 ---