04.09.2019
SKIF Cup
02.11.2019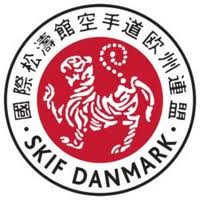 SKIF Cup will take place in the city of Odense in denmark on November the 2d.
Participants - children (8+), cadets, juniors, adults, veterans.
Categories - kata shotokan, mixed kata and kumite shobu ippon.
Odense is the third-largest city in Denmark. It has a population of 178,210 as of January 2016,[1] and is the main city of the island of Funen. By road, Odense is located 45 kilometres north of Svendborg, 144 kilometres to the south of Aarhus and 167 kilometres to the southwest of Copenhagen. The city is the seat of Odense Municipality and was the seat of Odense County until 1970, and Funen County from 1970 until 1 January 2007, when Funen County became part of the Region of Southern Denmark. Odense has close associations with Hans Christian Andersen who is remembered above all for his fairy tales. He was born in the city in 1805 and spent his childhood years there.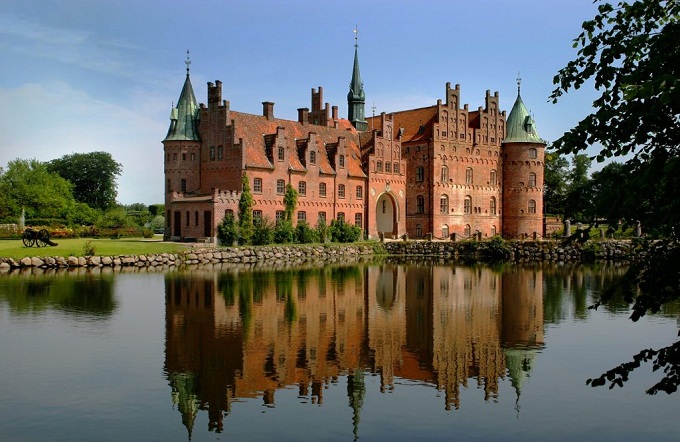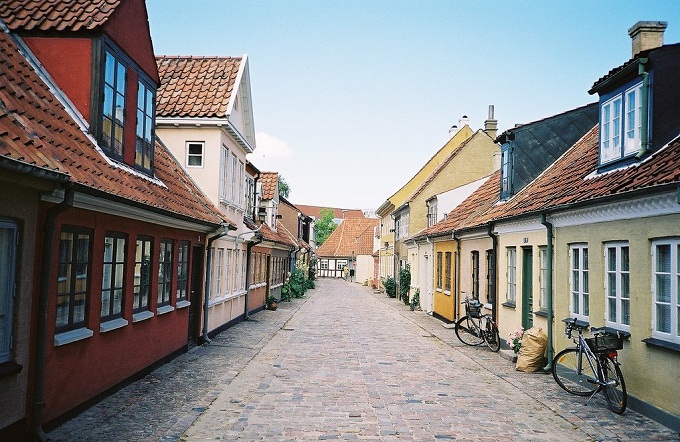 ---