21.08.2019
«VIENNA Open»
19.10.2019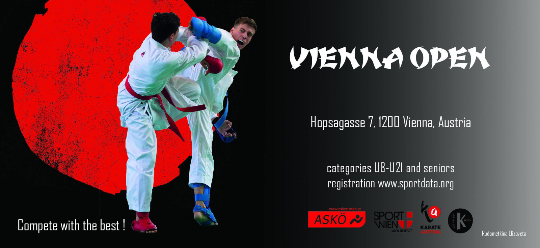 «VIENNA Open» will take place on October 19th.
Rules - WKF.
Participants - children (8+), cadets, juniors, adults and veterans.
Categories - individual and team kata. individual and team kumite.

Vienna is the federal capital, largest city and one of nine states of Austria. Vienna is Austria's primate city, with a population of about 1.9 million (2.6 million within the metropolitan area, nearly one third of the country's population), and its cultural, economic, and political centre. It is the 7th-largest city by population within city limits in the European Union.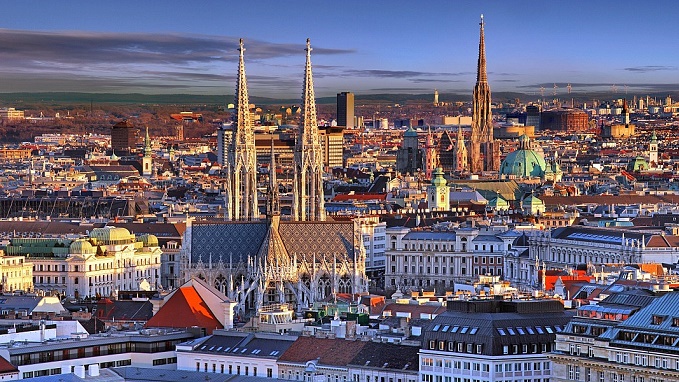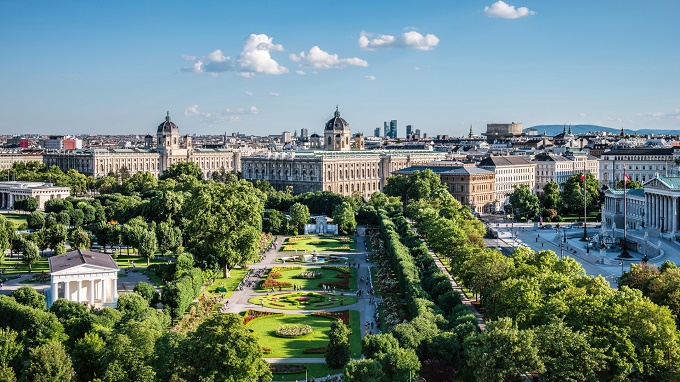 ---