18.08.2019
«ELITE International Open»
20.10.2019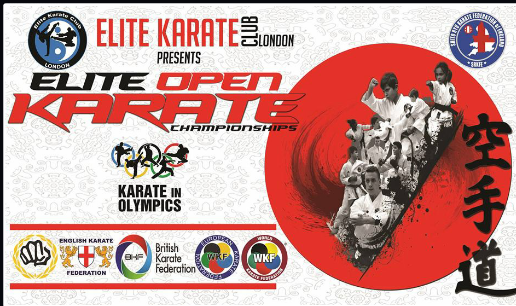 ELITE Karate Club London have the pleasure to invite you at the 5th ELITE International Open that will be held at the SportsDock, University of East London ( 400 seats for spectators, caffe open with fresh food, free car park for over 200 cars)
2015 - 161 competitors from 3 countries : Norway, Scotland and England.
2016 - 259 competitors from 3 countries : Romania, Wales and England.
2017 - 362 competitors from 9 countries : Armenia, Russia, Italy, Spain, Romania, Norway, Wales, Scotland and England.
2018 - 315 competitors from 10 countries: Romania, Spain, France, Trinidad and Tobago, New Zealand, Wales, Palestina, Russia, Finland and England.
2019 - Will be a great tournament with many clubs from different countries who had already confirmed their attendance.
The competition will be runned at 6 areas. Limited entries! Closing date for entries Thursday 7th October 2019.
Facebook event :
www.facebook.com
London is the capital and most populous city of England and the United Kingdom. Standing on the River Thames in the south east of the island of Great Britain, London has been a major settlement for two millennia. London's ancient core, the City of London, which covers an area of only 2.9 km2.
London is one of the leading global cities in the arts, commerce, education, entertainment, fashion, finance, healthcare, media, professional services, research and development, tourism and transportation.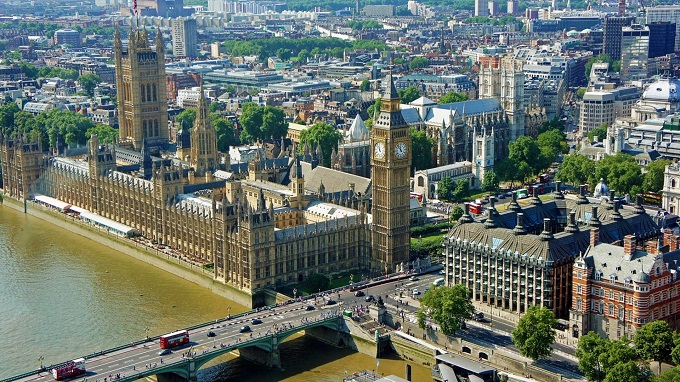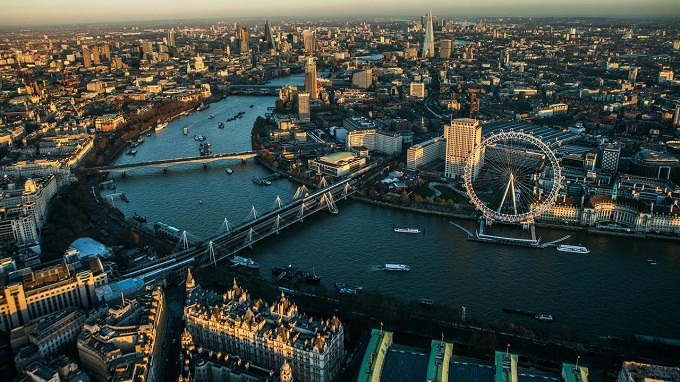 ---