08.08.2019
«Shotokan Masters-Cup»

«Shotokan Masters-Cup» will take place on October the 5th in the city of Mendig.
Participants - adults and veterans.
Categories - individual kata and kumite.
Rules - ESKA.
Limit of entries -500 competitors.
Mendig is a small town in the district Mayen-Koblenz, in Rhineland-Palatinate, Germany. It is situated approximately 6 km north-east of Mayen, and 25 km west of Koblenz.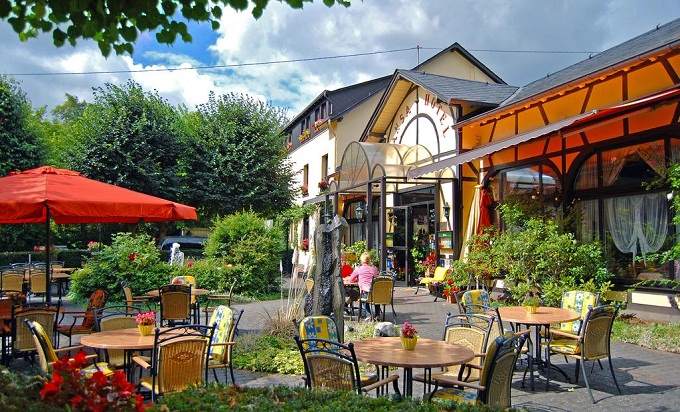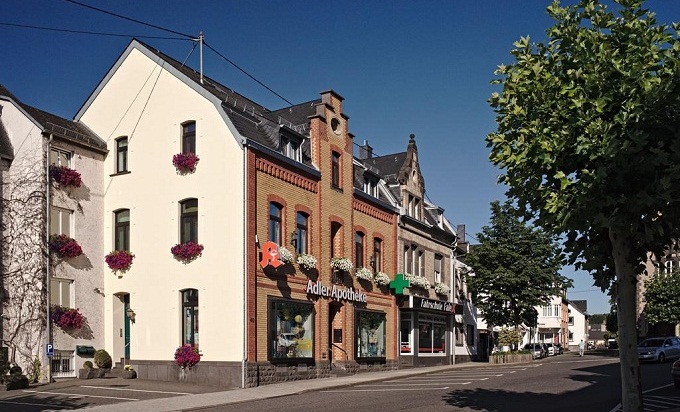 ---