05.08.2019
«Croatia Open»
04.10.2019 — 06.10.2019

«Croatia Open» will take place on October 4th-6th in the city of of Rijeka.
Rules - WKF.
Participants - children (6+), cadets, juniors, adults, veterans.
There are 109 individual and team categories totally.

Rijeka is the principal seaport and the third-largest city in Croatia (after Zagreb and Split). It is located in Primorje-Gorski Kotar County on Kvarner Bay, an inlet of the Adriatic Sea and has a population of 128,624 inhabitants.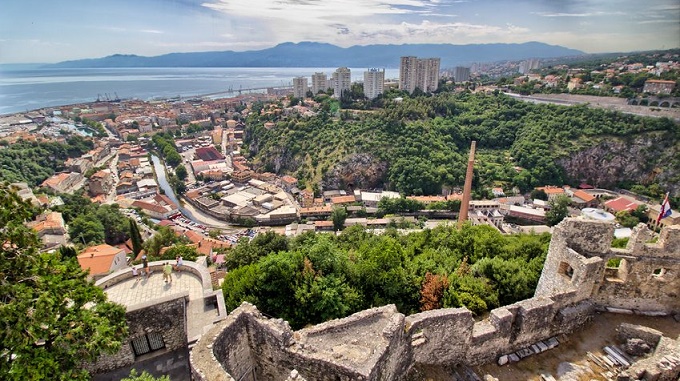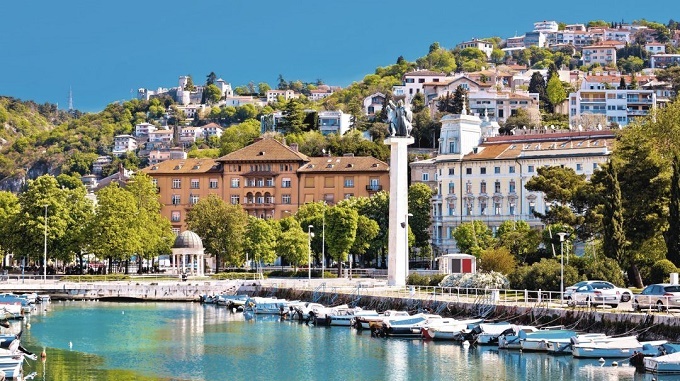 ---