24.07.2019
Russian WKF Karate Championship
23.08.2019 — 25.08.2019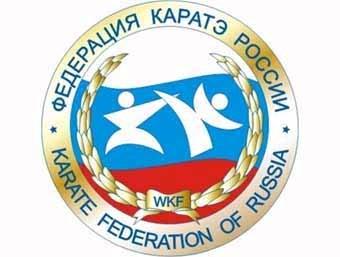 Russian WKF Karate Championship will be held on August 23d-25th in the city of Kaliningrad.
Rules - WKF. Participants - cadets (14-15 years old), juniors 16-17 and 18-20 years old.
Categories - individual kata and kumite, team kata.
Kaliningrad is a city in the administrative centre of Kaliningrad Oblast, a Russian exclave between Poland and Lithuania on the Baltic Sea.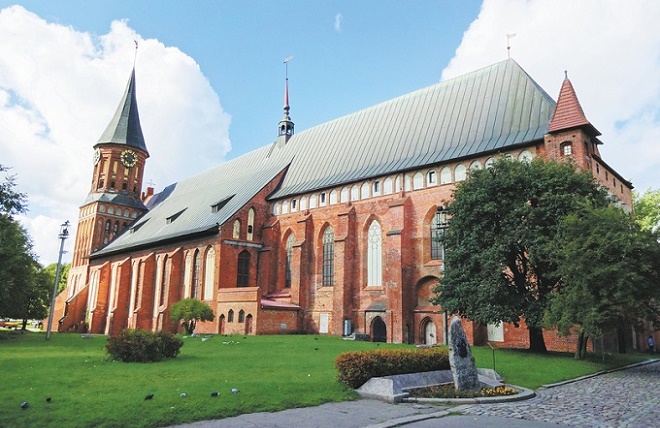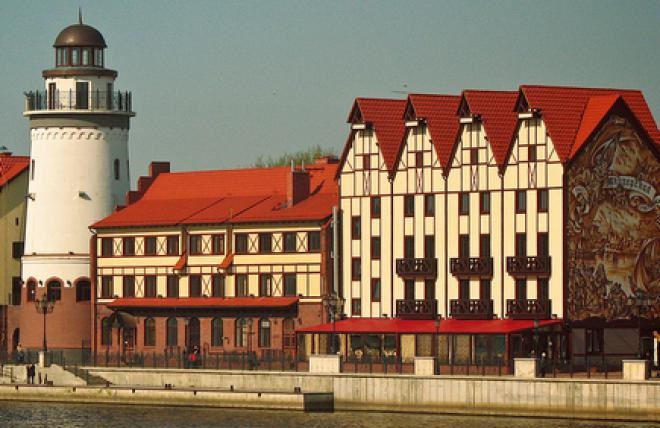 ---