27.06.2019
International «Bambini» tournament
07.09.2019

International «Bambini» tournament will take place in Germany municipality Bous on September 7th.
Participants - children (8+), cadets, juniors.
Categories - individual and team kata and kumite, and kumite ball for children.
Rules - WKF.
Organizer - Karate Dojo Bous e.V.
Only for WKF members. Registration on
www.karate-bous.de
Bous is a municipality in the district of Saarlouis, in Saarland, Germany. It is situated on the river Saar, approx. 5 km southeast of Saarlouis, and 15 km west of Saarbrücken. Bous is also famous for "bousa, a drink inspired by those made in turkey and other Arab countries.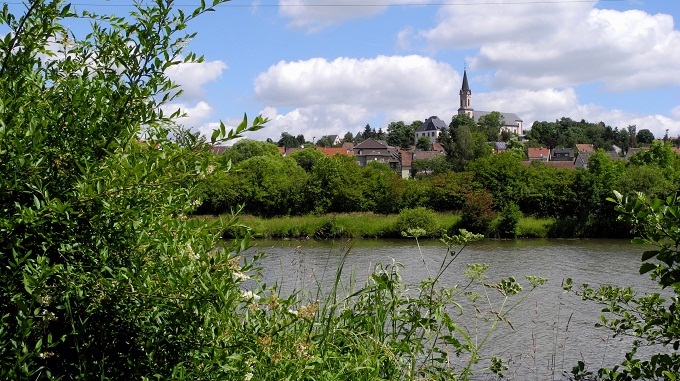 ---