24.06.2019
BKF International Open Championships»
14.09.2019 — 15.09.2019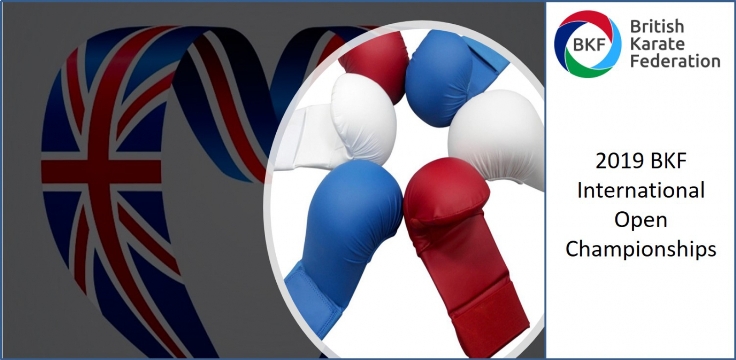 BKF International Open Championships» will take place on September 14th-15th in Ravenscraig (North Lanarkshire).
Participants – children (7+), cadets, juniors, adults and veterans.
Categories - individual and team kata and kumite.
Rules - WKF.
Organizer - British Karate Federation.

Ravenscraig is an area of land located in North Lanarkshire, Scotland, due to become a small town. Ravenscraig was previously inhabited by steel industry workers, as it was formerly the site of Ravenscraig steelworks. Once the largest hot strip steel mill in Western Europe, the steelworks closed in 1992, and is now almost totally demolished.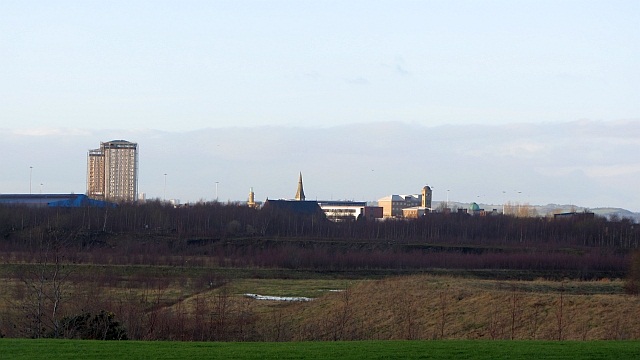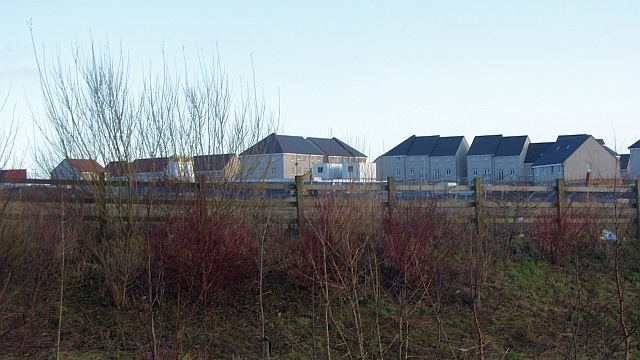 ---