19.06.2019
«Bavarian Para-Karate Open»
20.07.2019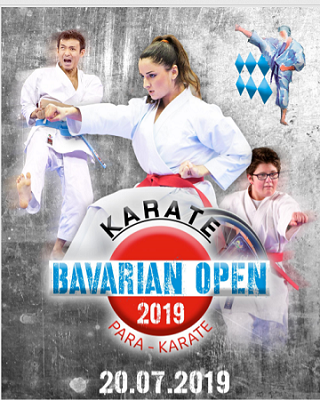 «Bavarian Para-Karate Open» will take place in German town of Fürth on July 20th.
Participants - amputees, cerebral palsy, visual impaired, wheelchair athletes, intellectual impairment, hearing disorders, mental impairments.
Categories - individual kata male and female, mixed kata team.
Rules - WKF.
No entry fee.
Organizer - Bayerischer Karate Bund.
Every contestant gets a certification for his participation.

Fürth is a city in northern Bavaria, Germany, in the administrative divisio of Middle Franconia. It is now contiguous with the larger city of Nuremberg, the centres of the two cities being only 7 km apart.
Fürth is one of 23 "major centres" in Bavaria. Fürth, Nuremberg, Erlangen and some smaller towns form the "Middle Franconian Conurbation", which is one of the 11 German metropolitan regions.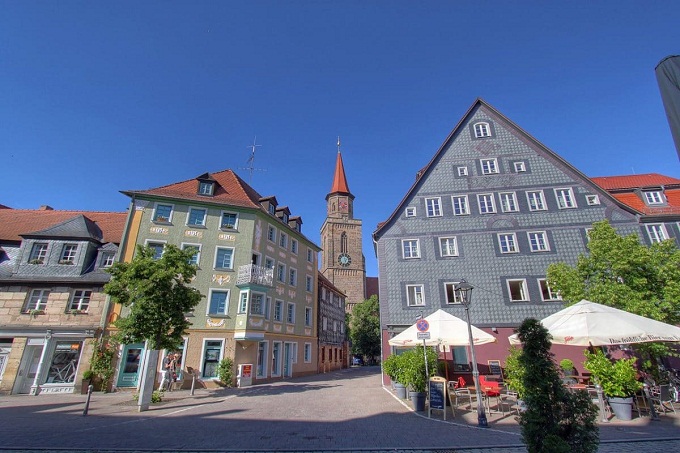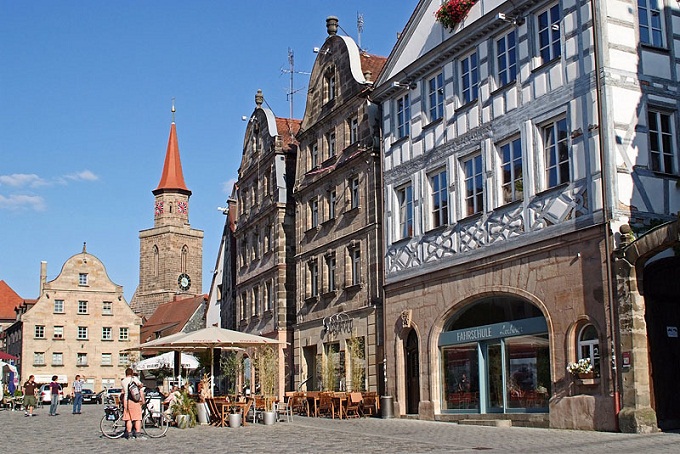 ---