18.06.2019
«Legend International Karate Club Championship»
29.06.2019 — 30.06.2019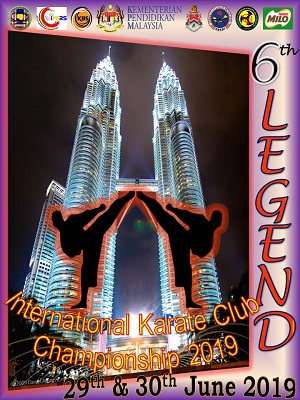 «Legend International Karate Club Championship» will take place on June 29th-30th in Kuala Lumpur (Malaysia).
Participants – children (6+), cadets, juniors, adults, veterans.
Categories – individual and team kata and kumite.
Rules - WKF.
The championship has been approved by Malaysian Karate Federation (MAKAF), Malaysian Ministry of Education & Commissioner of Sports.
Kuala Lumpur is the national capital and largest city in Malaysia. As the global city of Malaysia, it covers an area of 243 km2 and has an estimated population of 1.73 million as of 2016. Greater Kuala Lumpur, also known as the Klang Valley, is an urban agglomeration of 7.25 million people as of 2017. It is among the fastest growing metropolitan regions in Southeast Asia, in both population and economic development. Kuala Lumpur is the cultural, financial and economic centre of Malaysia. It is also home to the Parliament of Malaysia and the official residence of the Malaysian King (Yang di-Pertuan Agong), the Istana Negara. The city once held the headquarters of the executive and judicial branches of the federal government, but these were relocated to Putrajaya in early 1999. However, some sections of the political bodies still remain in Kuala Lumpur.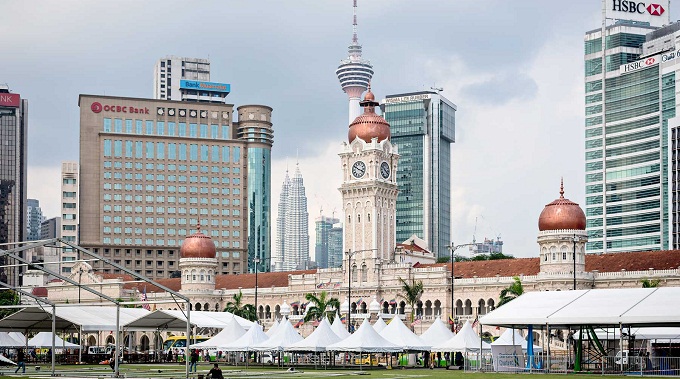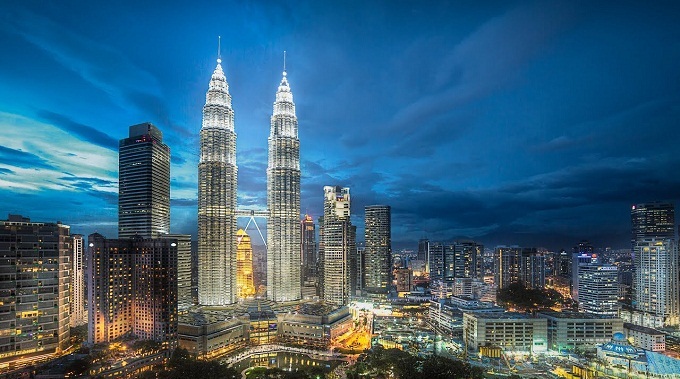 ---