13.06.2019
«Helsinki Karate Open»
17.08.2019 — 18.08.2019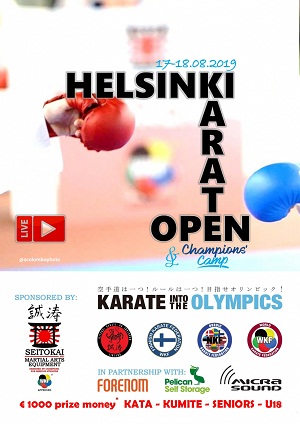 «Helsinki Karate Open» will take place in Helsinki on August 17th-18th.
Participants - children (6+), cadets, juniors, adults, veterans.
Categories - individual and team kata and kumite.
Rules - WKF.
Following the competition day, we will have the "Champions Camp", with Kumite champion Alexandra Recchia (FRA) and Kata champion Nguyen Hoang Ngan (VIE).
Helsinki is the capital city and most populous municipality of Finland. Located on the shore of the Gulf of Finland, it is the seat of the region of Uusimaa in southern Finland, and has a population of 648,650. The city's urban area has a population of 1,268,296, making it by far the most populous urban area in Finland as well as the country's most important center for politics, education, finance, culture, and research.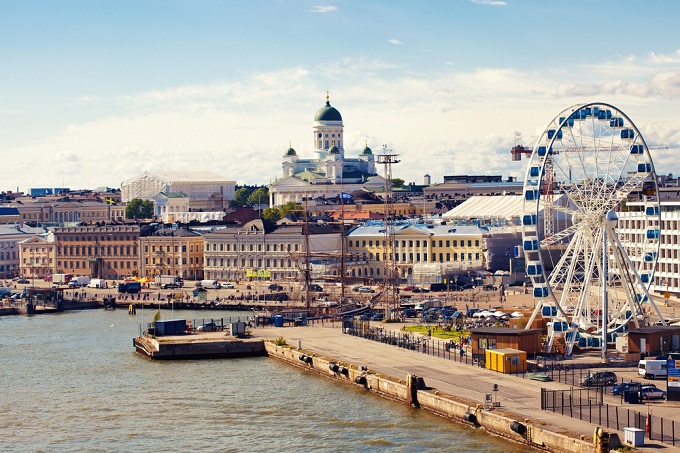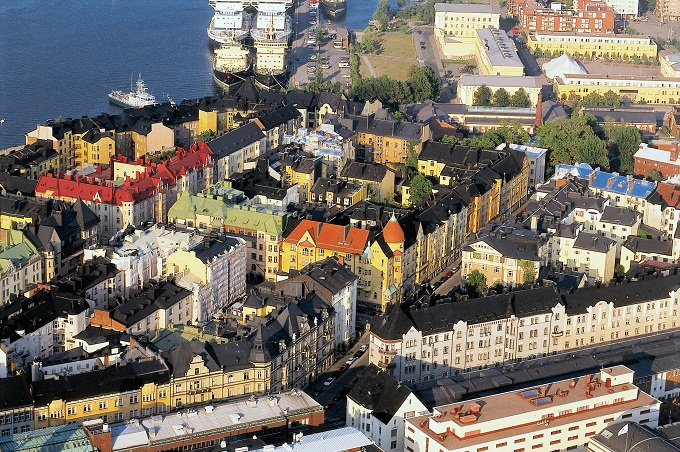 ---