11.06.2019
«JKS Karate-do International Cup & International Para Cup»
24.08.2019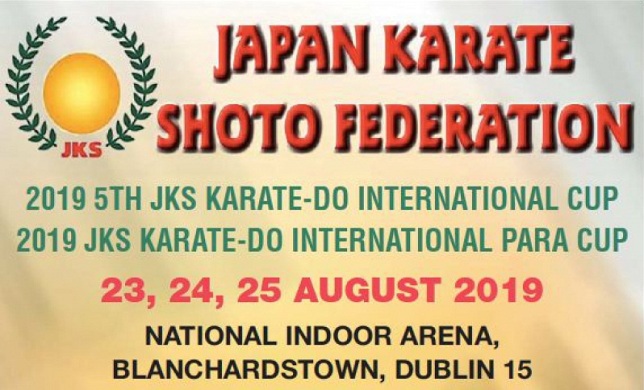 «JKS Karate-do International Cup & International Para Cup» will take place in Dublin on August 24th.
Participants – children (8+), cadets, juniors, adults, veterans and parakaratekas.
Categories - individual and team kata and kumite.
Rules - JKS.

Dublin is the capital and largest city in Ireland. Dublin is in the province of Leinster on the east coast of Ireland, at the mouth of the River Liffey and bordered on the south by the Wicklow Mountains. The city has an urban area population of 1,173,179. The population of the Dublin Region, as of 2016, was 1,347,359 and the population of the Greater Dublin area was 1,904,806.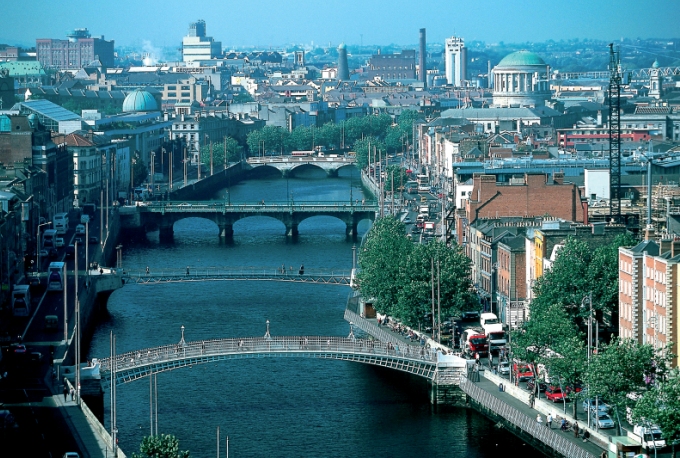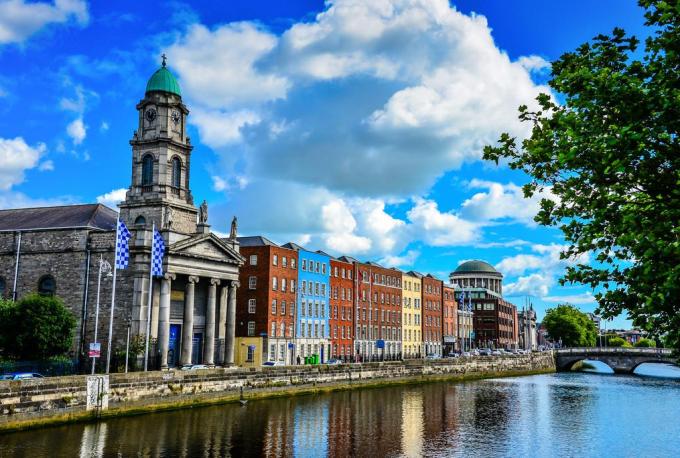 ---