10.06.2019
«Open Karate des Alpes Maritimes Nice»
06.07.2019 — 07.07.2019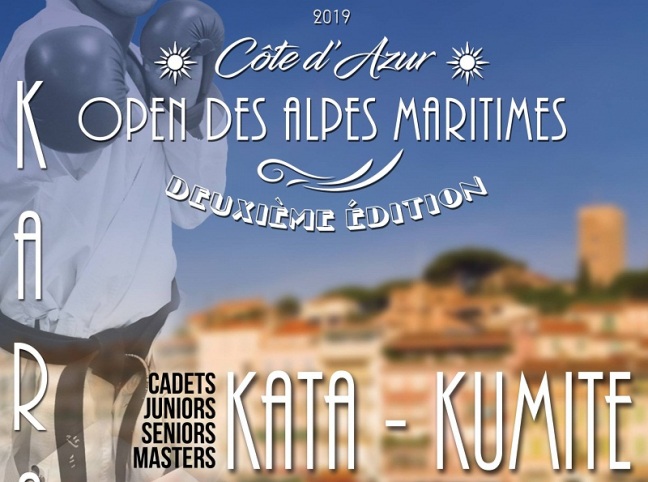 «Open Karate des Alpes Maritimes Nice» will take place on July 6-7th in the city of Nice.
Participants – children (10+), cadets, juniors, adults, veterans and parakaratekas.
Rules - WKF.

Nice is the seventh most populous urban area in France and the capital of the Alpes-Maritimes département. The metropolitan area of Nice extends beyond the administrative city limits, with a population of about 1 million on an area of 721 km2. Located in the French Riviera, on the south east coast of France on the Mediterranean Sea, at the foot of the Alps, Nice is the second-largest French city on the Mediterranean coast and the second-largest city in the Provence-Alpes-Côte d'Azur region after Marseille. Nice is approximately 13 kilometres from the principality of Monaco and 30 kilometres from the French-Italian border. Nice's airport serves as a gateway to the region.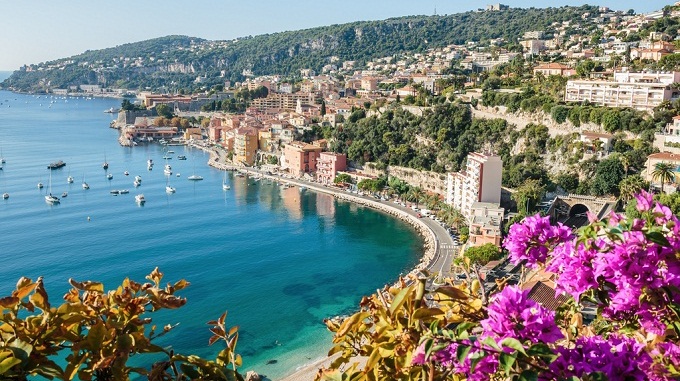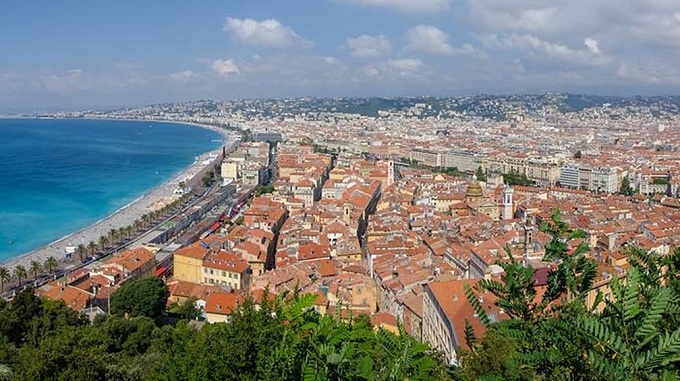 ---