03.06.2019
Central England 23rd Open Karate Championships
23.06.2019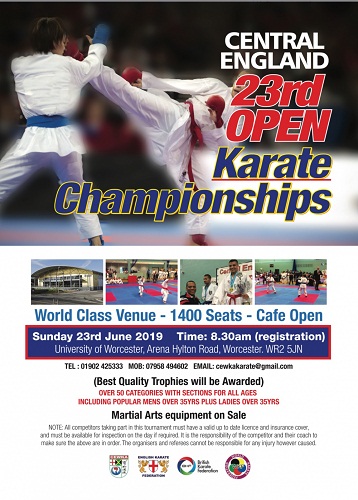 «Central England 23rd Open Karate Championships» will take place on June 23d in the Worcester University.
Participants – children (5+), cadets, juniors, adults, veterans (40+).
Categories - individual and team kata and kumite.
Rules - WKF.
Please note that this competition is open to members of the English Karate Federation or members of other WKF affiliated national governing bodies and competitors not in contravention of WKF statute 21.9 only. Licence checks will be carried out on the day and competitors are reminded that a valid licence must be presented upon request of the organising body or its representative, failure to do so may result in entry being denied.

The University of Worcester is a public research university, based in Worcester, United Kingdom. Worcester is the only university serving the English counties of Worcestershire and Herefordshire. With a history dating back to 1946, the university began awarding degrees in 1997 and was granted full university status in 2005.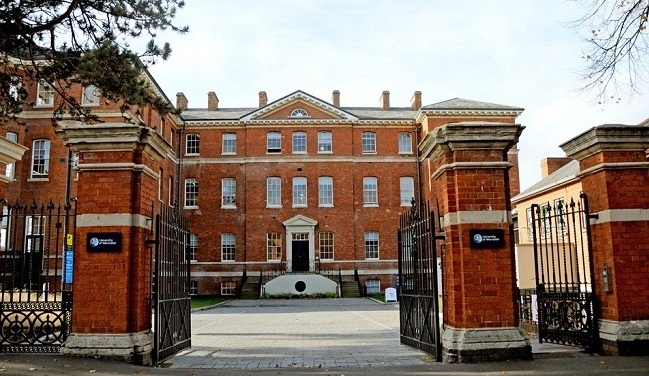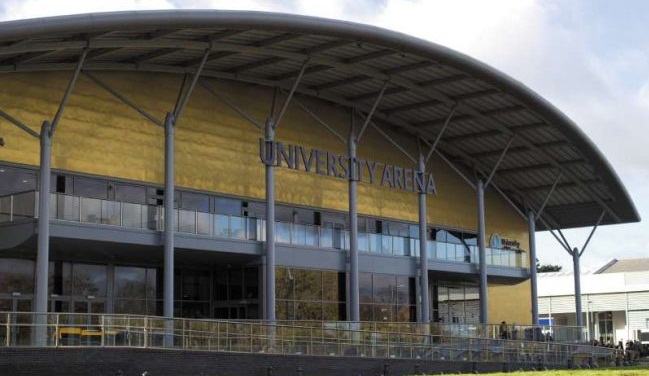 ---