31.05.2019
«Austrian Junior Open»
22.06.2019

«Austrian Junior Open» will take place in Salzburg on June 22d.
Participants – children (10+), cadets, juniors.
Categories - individual and team kata and kumite.
Rules - WKF.
Limit for entries are 1200 athletes.
Organizer - Salzburger Karateverband и Karate Union Walserfeld.
Salzburg is the fourth-largest city in Austria and the capital of the Federal State of Salzburg.
Its historic centre (Altstadt) is renowned for its Baroque architecture and is one of the best-preserved city centres north of the Alps, with 27 churches. It was listed as a UNESCO World Heritage Site in 1996. The city has three universities and a large population of students. Tourists also visit Salzburg to tour the historic centre and the scenic Alpine surroundings.
Salzburg was the birthplace of the 18th-century composer Wolfgang Amadeus Mozart. In the mid‑20th century, the city was the setting for the musical play and film The Sound of Music.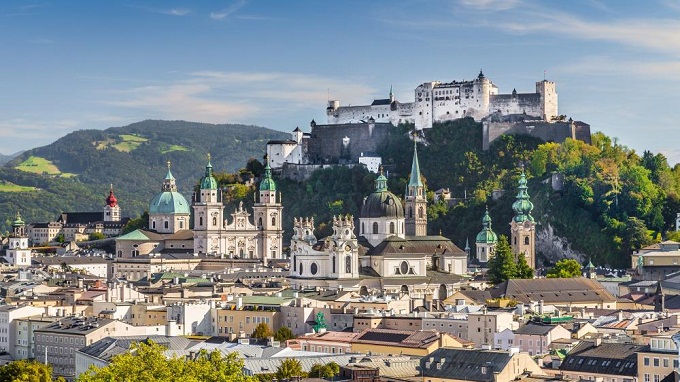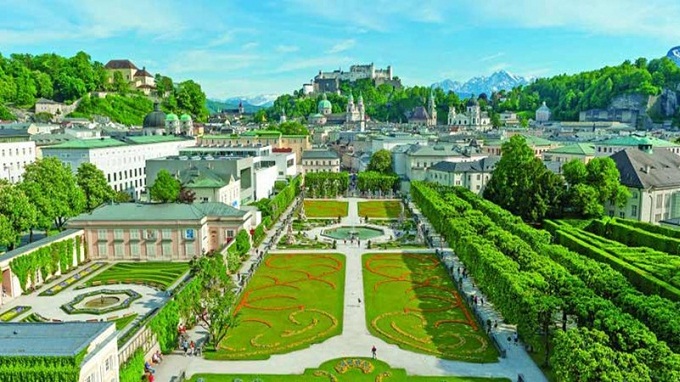 ---