29.05.2019
«Pardubice Open 2019 - 7th International Karate Lions Cup»
15.06.2019
Pardubice Open 2019 - 7th International Karate Lions Cup» will take place on June 15th.
Participants – children (7+), cadets, juniors, audults, veterans.
Categories - individual and team kata and kumite.
Rules - WKF.
Limit for entries are 1200 athletes.
Registration on
www.pardubice-open.com
Pardubice is a city in the Czech Republic. It is the capital city of the Pardubice Region and lies on the river Elbe, 96 kilometres east of Prague. There is an old tower and a castle. Factories include the Synthesia chemical factory (manufacturer of Semtex, a plastic explosive), an oil refinery Paramo, a heavy machinery factory and an electronic equipment plant. The city is well known for its sport events.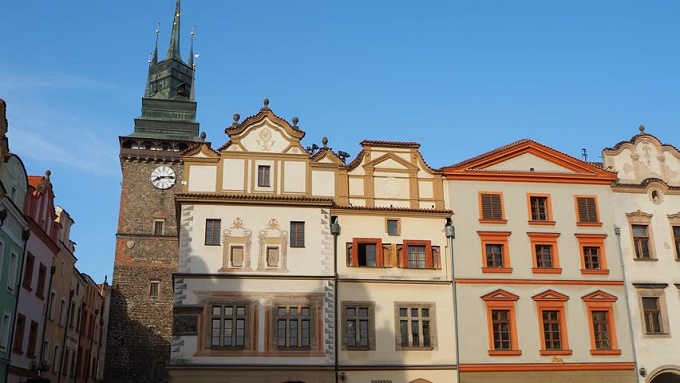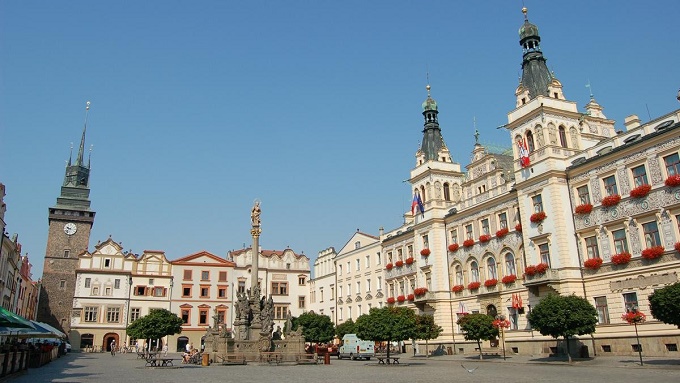 ---