24.05.2019
«Championnats Suisse Ippon Shobu»
16.06.2019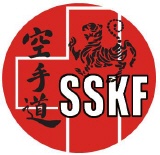 «Championnats Suisse Ippon Shobu» will take place on June 16th in the city of Bern.
Participants – cadets (14-15 years old), juniors, audults, veterans (35+).
Categories - individual kata and kumite, team kumite.
Shotokan kata. Kumite shobu ippon.
Rules - EUROPEAN SHOTOKAN KARATE-DO ASSOCIATION.
Bern is the de facto capital of Switzerland, referred to by the Swiss as their "federal city", in German Bundesstadt, French ville fédérale, and Italian città federale. With a population of about 140,000 (as of 2019), Bern is the fifth-most populous city in Switzerland. The Bern agglomeration, which includes 36 municipalities, had a population of 406,900 in 2014. Bern is also the capital of the canton of Bern, the second-most populous of Switzerland's cantons.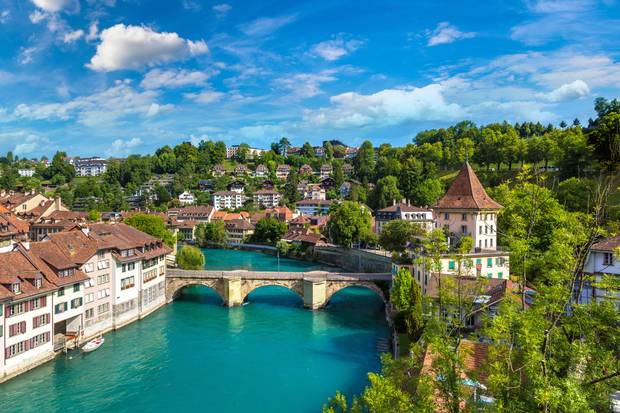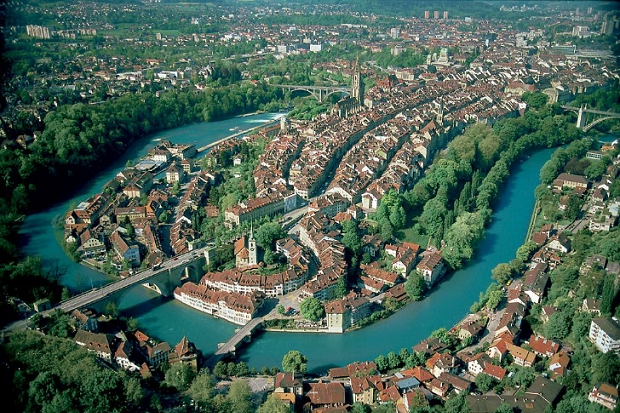 ---