21.05.2019
«Northland Open»
09.06.2019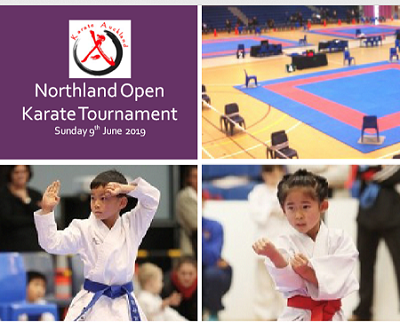 «Northland Open» will take place on June 9th in ABC centre in New Zeland.
Participants – children (5+), cadets, juniors, audults, veterans.
Categories - individual kata and kumite.
Rules - WKF.
The Northland Region is the northernmost of New Zealand's 16 local government regions. New Zealanders often call it the Far North or, because of its mild climate, the Winterless North. The main population centre is the city of Whangarei, and the largest town is Kerikeri.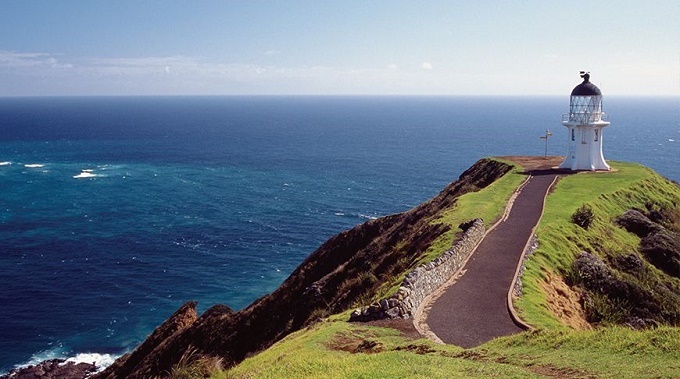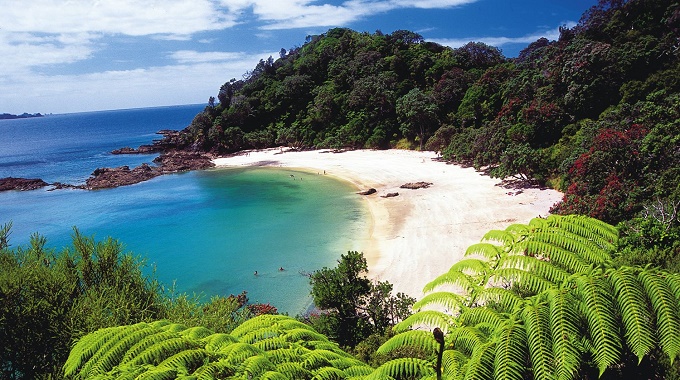 ---