20.05.2019
«Kazakhstan Open»
14.05.2019 — 16.05.2019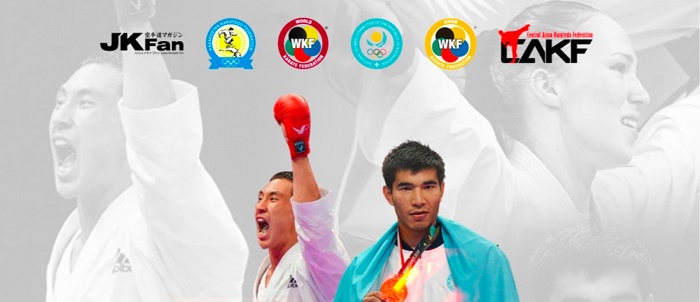 «Kazakhstan Open» will take place on June 14th-16th in the city of Astana.
Participants – children (10+), cadets, juniors, audults.
Categories - individual kata and kumite.
Rules - WKF.

Nur-Sultan or Nursultan previously Astana is the capital city of Kazakhstan. It is located on the banks of the Ishim River in the northern portion of Kazakhstan, within the Akmola Region, though administered separately from the region as a city with special status. The 2017 official estimate reported a population of 1,029,556 within the city limits, making it the second-largest city in Kazakhstan, behind Almaty, the capital from 1991 to 1997.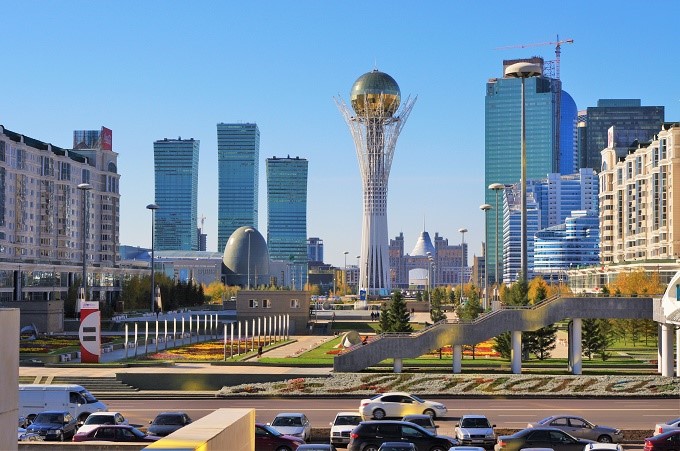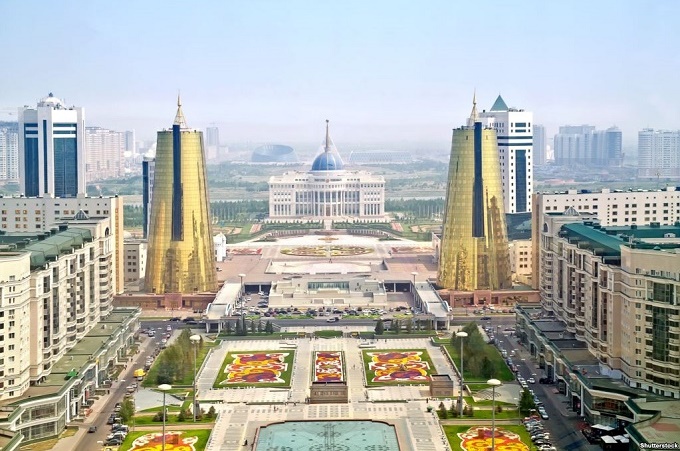 ---