17.05.2019
«Karate Kid Championship»
09.06.2019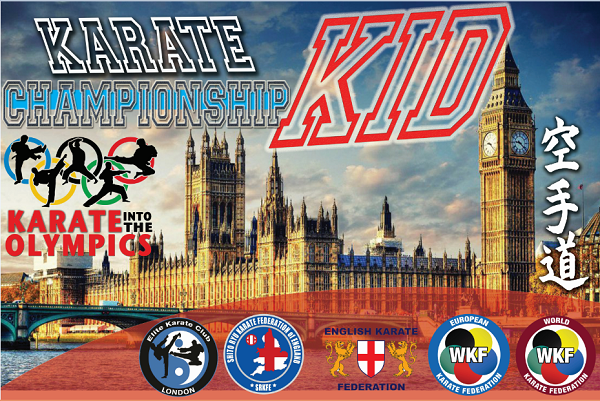 ELITE Karate Club London have the pleasure to invite you at the 4th KARATE KID CHAMPIONSHIP that will be held in London.
54 categories for children starting with 4 yrs old to 13yrs old. ( Ind. Kata Beginners / Advanced, Pairs Kata, Kickmaster, Ind. Kumite with 2 weight categories for each age group and Team Kumite ).
The competition will be runned at 3 areas.
Please note that we have limited entries.
For more details contact us :
info@elitekarateclub.net
+44 (0) 7438 052 254
London is the capital and most populous city of England and the United Kingdom. Standing on the River Thames in the south east of the island of Great Britain, London has been a major settlement for two millennia. London's ancient core, the City of London, which covers an area of only 2.9 km2. London is one of the leading global cities in the arts, commerce, education, entertainment, fashion, finance, healthcare, media, professional services, research and development, tourism and transportation.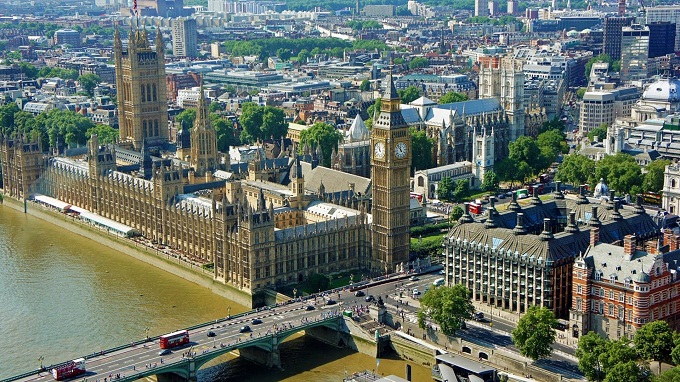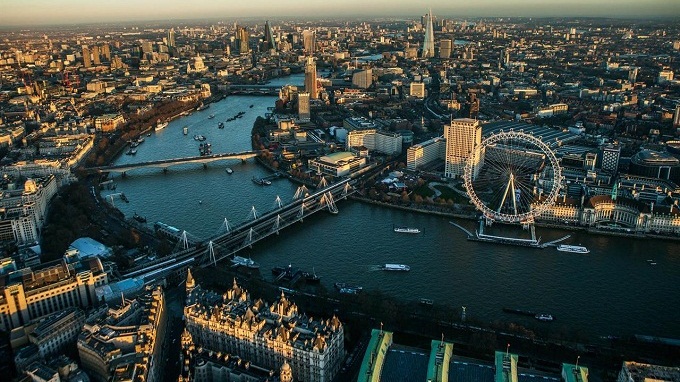 ---