15.05.2019
«12th Rotterdam Cup»
02.06.2019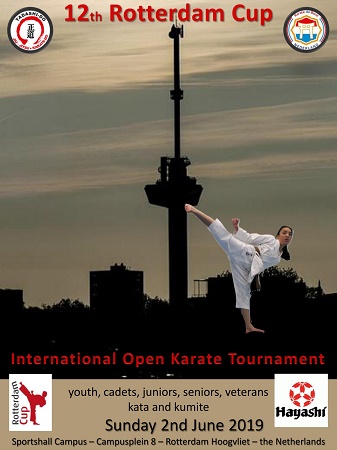 «12th Rotterdam Cup» will take place on June 2nd.
Participants – children (9+), cadets, juniors, audults, veterans (35+).
Categories - individual kata and kumite, team kata.
Rules - WKF.
Limit for entries are 500 athletes.
Rotterdam is a city in the Netherlands, in South Holland within the Rhine–Meuse–Scheldt river delta at the North Sea. Its history goes back to 1270, when a dam was constructed in the Rotte river, after which people settled around it for safety. In 1340, Rotterdam was granted city rights by the Count of Holland.
A major logistic and economic centre, Rotterdam is Europe's largest port, and has a population of 633,471, the second-largest in the Netherlands, just behind Amsterdam.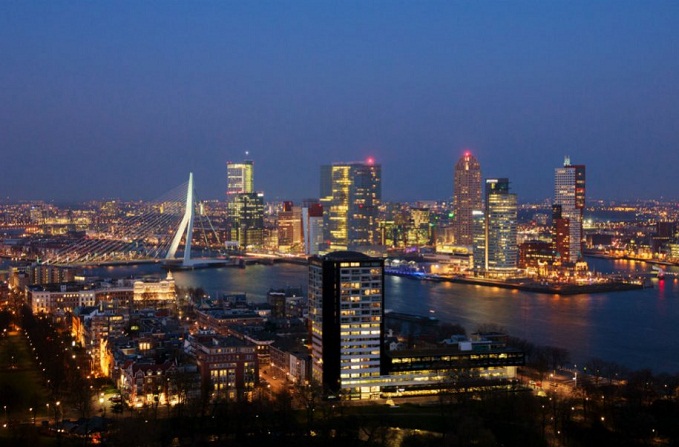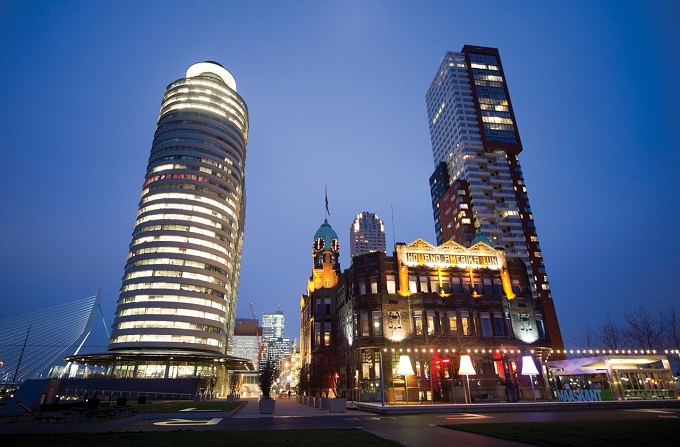 ---