07.05.2019
10th World Shotokan Championship
24.05.2019 — 26.05.2019
10th World Shotokan Championship will take place on May 24th-26th in Romanian city of Bucharest.
Participants – children (10+), cadets, juniors, audults, veterans.
257 individual and team categories.
Rules - World Shotokan Federation (WSF).
Bucharest is the capital and largest city of Romania, as well as its cultural, industrial, and financial centre. It is located in the southeast of the country on the banks of the Dâmbovița River, less than 60 km north of the Danube River and the Bulgarian border.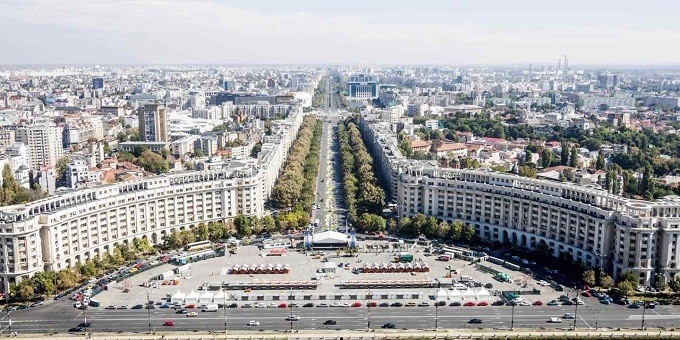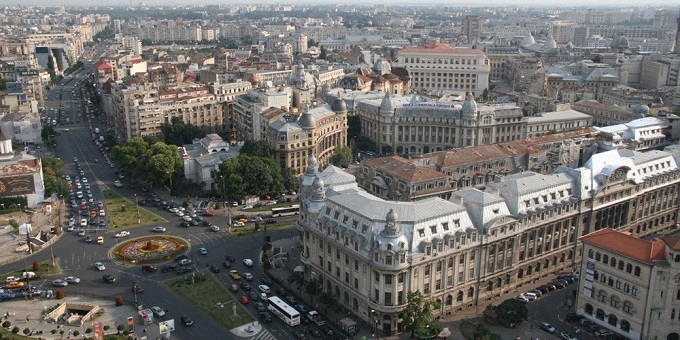 ---