17.04.2019
«Verden Open»
04.05.2019

«Verden Open» will take place in German town of Verden on May 4th.
Participants – children (5+), cadets, juniors.
Categories - individual kata and kumite.
Rules - WKF.
Limit for entries are 400 athletes.
Registration on
www.bushido-verden.de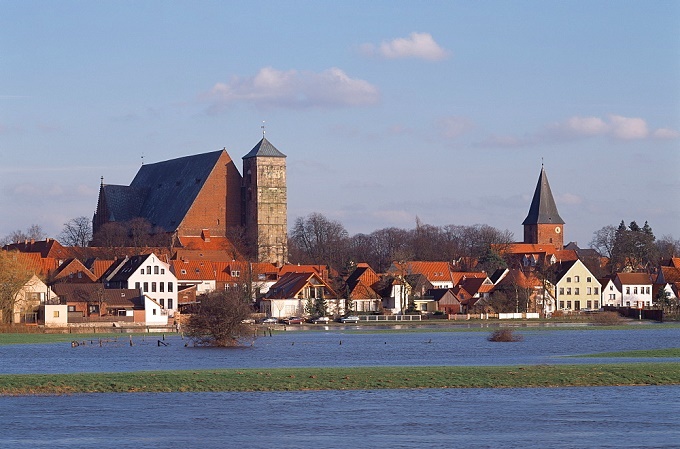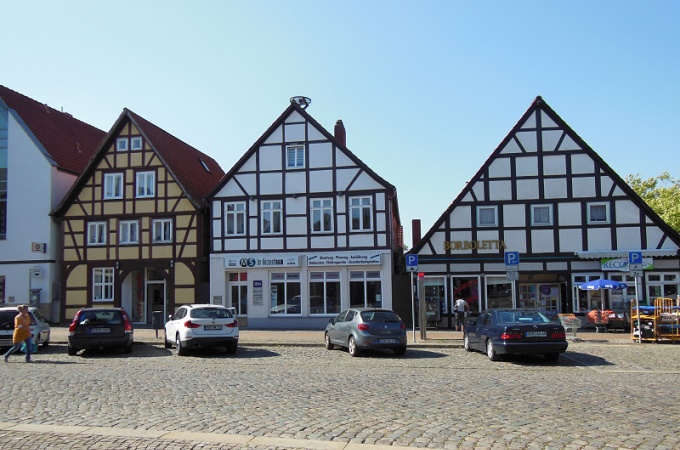 Verden is a town in Lower Saxony, Germany, on the river Aller. It is the administrative centre of the district of Verden.
Verden is famous for a massacre of Saxons in 782, committed on the orders of Charlemagne, for its cathedral, and for its horse-breeding.
---