16.04.2019
«Open/Challenge de Luxembourg»
04.05.2019

«Open/Challenge de Luxembourg» will take place on May 4th in the Hall Omnisports de Obercorn of the Differdange town.
Participants – children (8+), cadets, juniors, audults, veterans. Categories - individual kata and kumite. Rules - WKF.
Limit for entries are 650 athletes.

Differdange is a commune with town status in south-western Luxembourg, 27 km west from the country's capital. It lies near the borders with Belgium and France and it is located in the canton of Esch-sur-Alzette. With a population of around 26,000, Differdange is the country's third largest city. It is also the main town of the commune, and other towns within the commune include Lasauvage, Niederkorn, and Oberkorn.Differdange is an industrial town that was home to much of Luxembourg's steel production, much of its development occurred during its heyday. Today, Differdange still remains an important industrial center, with ArcelorMittal, the world's largest steel producer, retaining an important steel factory in the town.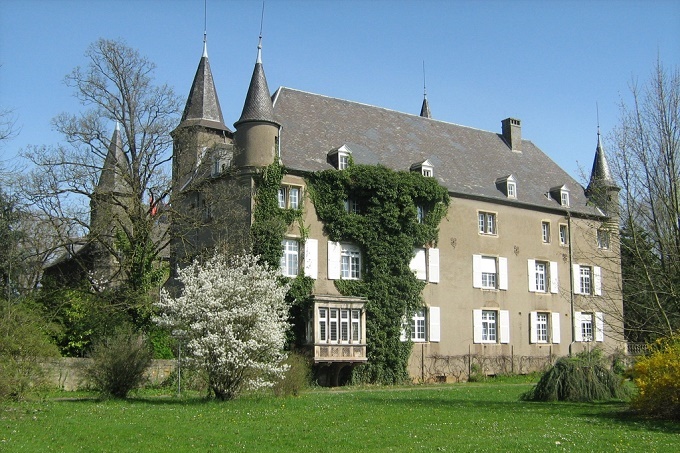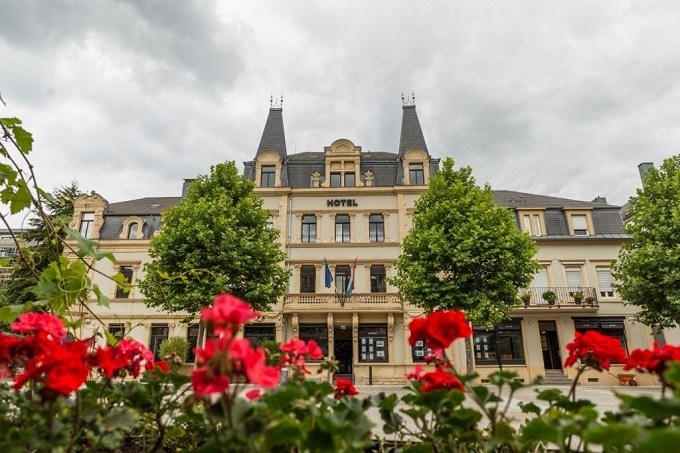 ---