15.04.2019
«Gothenburg Karate Open»
25.05.2019

«Gothenburg Karate Open» will take place on May 25th in the city of Gothenburg.
Participants – children (7+), cadets, juniors, audults.
Categories - individual and team kata and kumite. Mixed are allowed in team kata.
Rules - WKF.
Limit for entries are 600 athletes.

Gothenburg is the second-largest city in Sweden, fifth-largest in the Nordic countries, and capital of the Västra Götaland County. It is situated by Kattegat, on the west coast of Sweden, and has a population of approximately 570,000 in the city center and about 1 million inhabitants in the metropolitan area.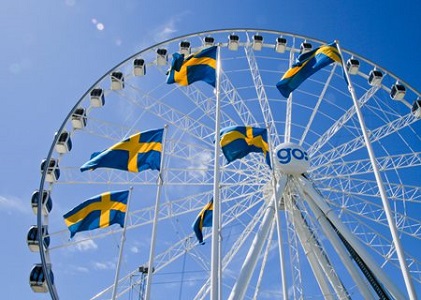 ---