05.04.2019
«Letlhakane Open karate Championship»
27.04.2019 — 28.04.2019

«Letlhakane Open karate Championship» will take place on april 27th-28th in the city of Letlhakane (Botswana).
Participants – children (7+), cadets, juniors, audults and veterans.
Categories - individual and team kata and kumite.
Rules - WKF.
Limit for entries are 1000 athletes.

Letlhakane is a village in the Central District of Botswana. It is located south of Mmatshumo and the population of the village was 22,911 in 2011 census.
Within 15–20 km of Letlhakane are four diamond mines. Three of the mines are operated by Debswana: Letlhakane mine in south-east, Orapa in north-west and Damtshaa in north.The other is operated by Boteti Mining (Karowe diamond mine) located in the south-west of the village. Boteti Mining is owned by Lucara Diamonds.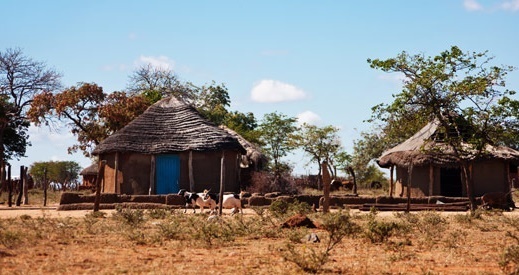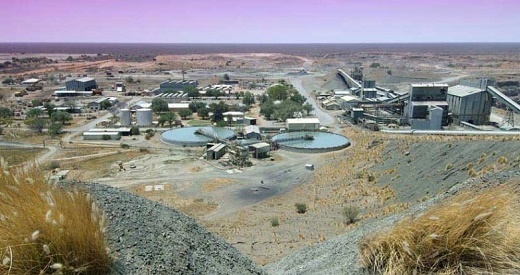 ---