03.04.2019
«Krokoyama-Cup»
21.04.2019

«Krokoyama-Cup» will take place on April 21st in the city of Koblenz
Participants - cadets and juniors.
Categories - individual kata and kumite.
Rules - WKF.
Limit for entries are 700 athletes.
Registration on
www.krokoyama-cup.de
Koblenz is a German city situated on both banks of the Rhine where it is joined by the Moselle.
Koblenz was established as a Roman military post by Drusus around 8 B.C. Its name originates in the Latin (ad) cōnfluentēs, meaning "(at the) confluence" of the two rivers. The actual confluence is today known as the "German Corner", a symbol of German reunification that features an equestrian statue of Emperor William I. The city celebrated its 2000th anniversary in 1992.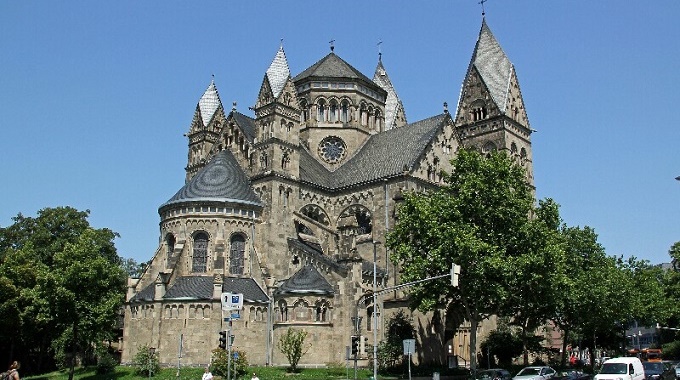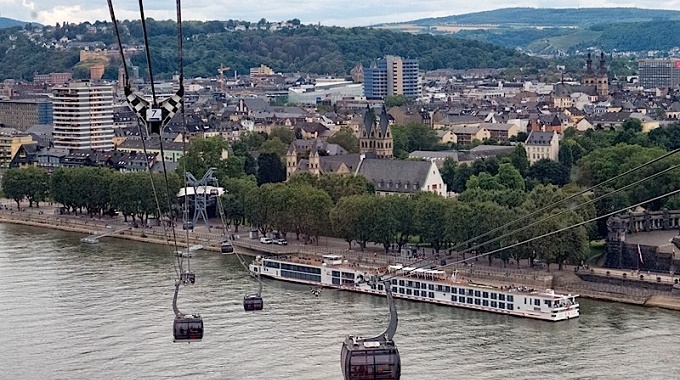 ---