02.04.2019
«Shotokan karate Swakopmund Open»
06.04.2019
«Shotokan karate Swakopmund Open» will take place on April 6th in Namibian city of Swakopmund.
Participants - children (7+), cadets, juniors, adults.
Categories - individual kumite and team kata and kumite.
Rules - WKF and JSKA.
Swakopmund is a city on the coast of western Namibia, 352 km (219 mi) west of the Namibian capital Windhoek via the B2 main road. It is the capital of the Erongo administrative district. The town has 44,725 inhabitants and covers 196 square kilometres of land. The city is situated in the Namib Desert and is the fourth largest population centre in Namibia.
Swakopmund is a beach resort and an example of German colonial architecture. It was founded in 1892 as the main harbour for German South West Africa, and a small part of its population is still German-speaking today.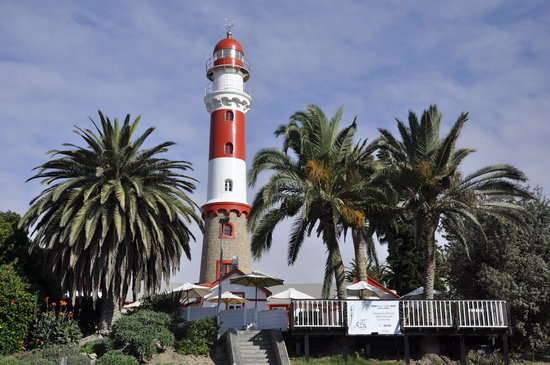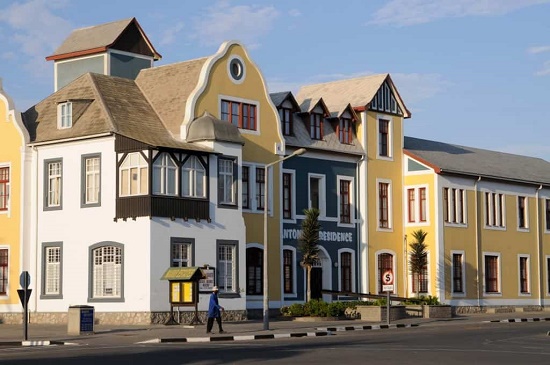 ---