20.03.2019
«Adidas Open» 2019
06.04.2019 — 07.04.2019
«Adidas Open» 2019 will take place in Riccione city on April 6th-7th.
Participants - children (12+), cadets, juniors, adults.
Categories - individual kumite and kata, team kata.
Rules - WKF.
Riccione is a comune in the Province of Rimini, Emilia-Romagna, northern Italy. As of 2007 Riccione had an estimated population of 34,868.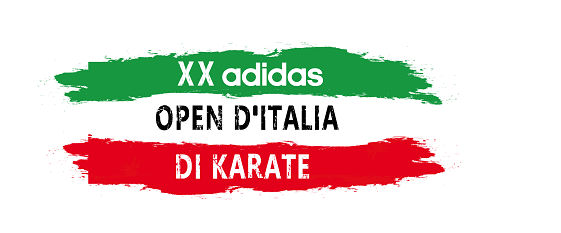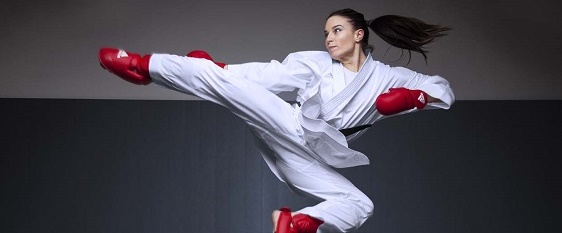 ---