19.03.2019
WKC karate Open tournament «Victory Day»
11.05.2019 — 12.05.2019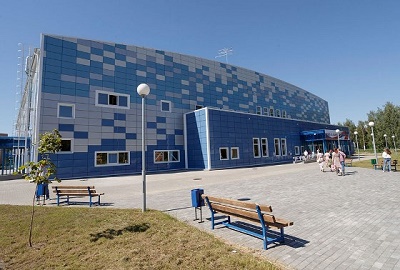 WKC karate Open tournament «Victory Day» will take place in Russian city of Venyov on May 11th-12th.
Participants - children (6+), cadets, juniors and audults.
Categories - individual and team kata and kumite.
Rules - WKC.
Deadline for registration - 8th of May.
Venyov is a town and the administrative center of Venyovsky District in Tula Oblast, Russia, located on the Venyovka River, 52 kilometers east of Tula, the administrative center of the oblast. Population: 15,224.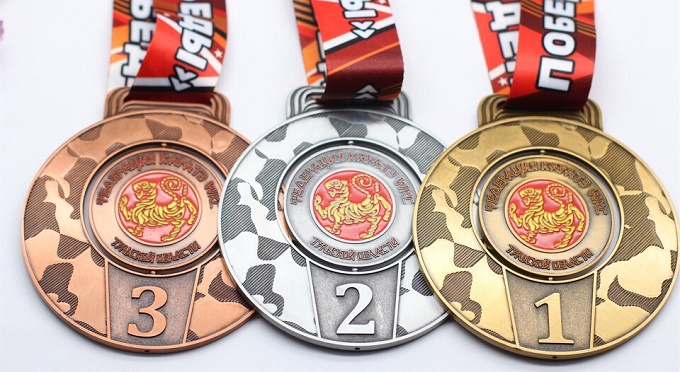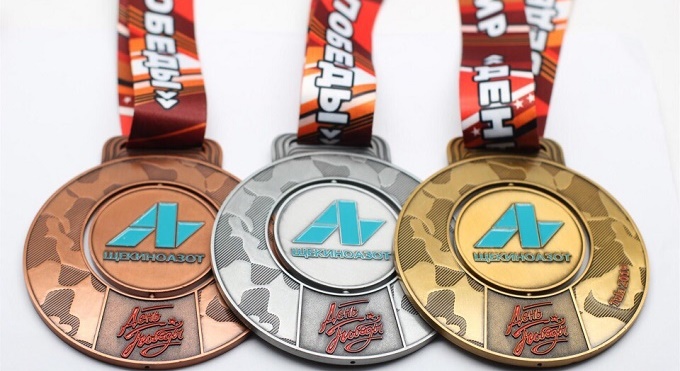 ---