04.03.2019
«Seven Samurai Cup»
13.04.2019 — 14.04.2019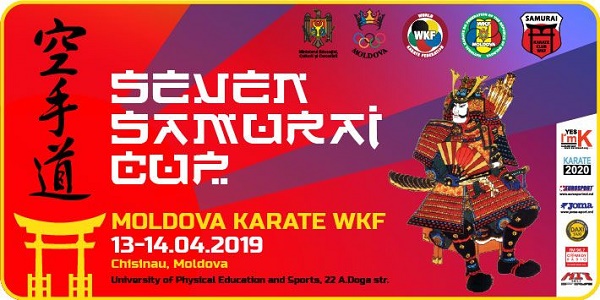 «Seven Samurai Cup» will take place in Moldovian city of Kishinev on April 13th-14th.
Participants - children (6+), cadets, juniors, adults.
Categories - individual kumite.
Rules - WKF.
Organizer - National Karate-Do Federation of the Republic of Moldova.

Kishinev is the capital and largest city of the Republic of Moldova. The city is Moldova's main industrial and commercial center, and is located in the middle of the country, on the river Bâc, a tributary of Dniester. According to the results of the 2014 census, the city proper had a population of 532,513.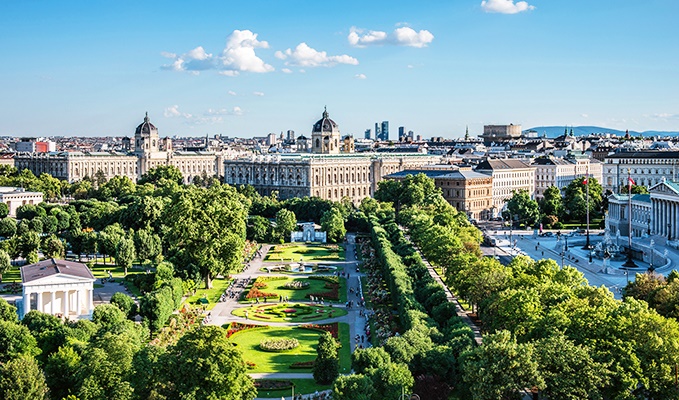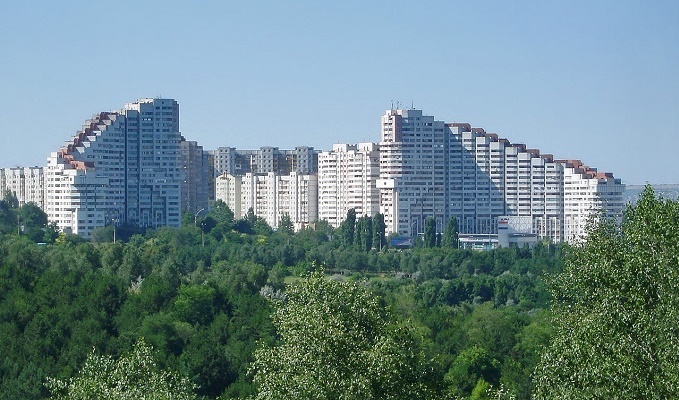 ---