03.03.2019
Moscow Region Open all-styles karate Cup
10.03.2019

Moscow Region Open all-styles karate Cup will take place in Russian city of Dolgoprudny on March 10th.
Participants - children (12+,), cadets, juniors, adults.
Categories - individual kata and kumite. Full and semi contact.

Dolgoprudny is a town in Moscow Oblast, Russia, located about 20 kilometers north of Moscow city center. The town's name is derived from Russian —a long and narrow pond situated in the northeastern part of the town. The town's name is sometimes colloquially shortened as Dolgopa. Population: 70,751.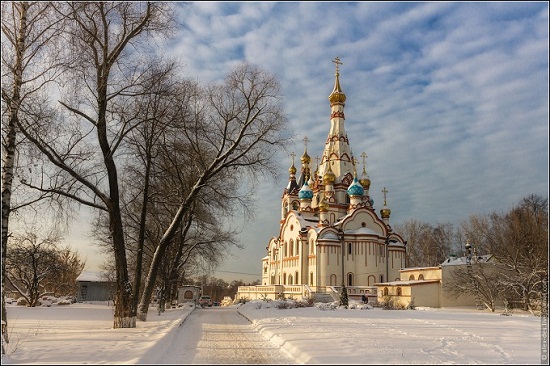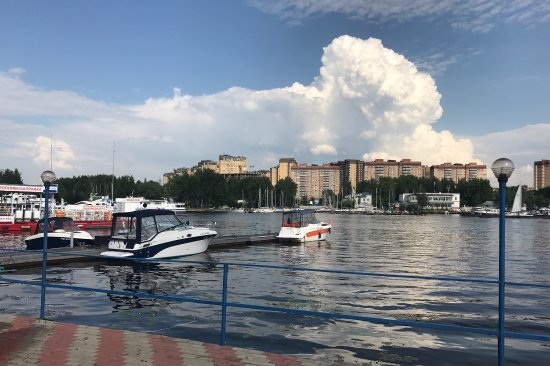 ---