08.02.2019
«Gran Prix Nazionale Karate Libertas Calabria»
24.03.2019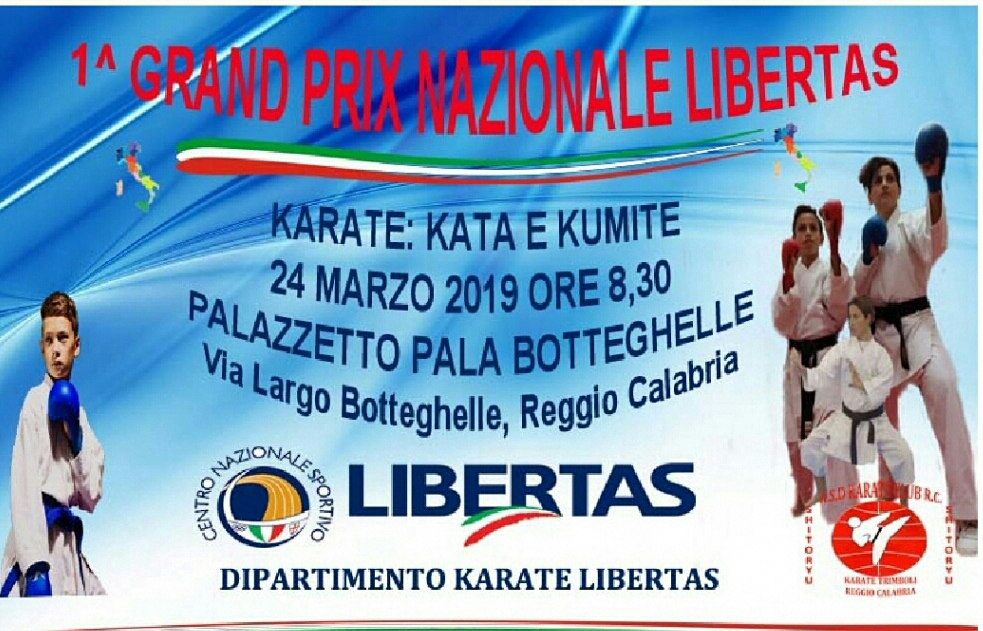 «Gran Prix Nazionale Karate Libertas Calabria» will take place on March 24th.
Participants - children (10+), cadets, juniors, audults, veterans (36+, 45+).
Categories - individual kata and kumite. Limt number of entries - 500 starts.

Reggio di Calabria commonly known as Reggio Calabria or simply Reggio in Southern Italy, is the largest city and the most populated comune of Calabria, Southern Italy. It is the capital of the Metropolitan City of Reggio Calabria and the seat of the Regional Council of Calabria.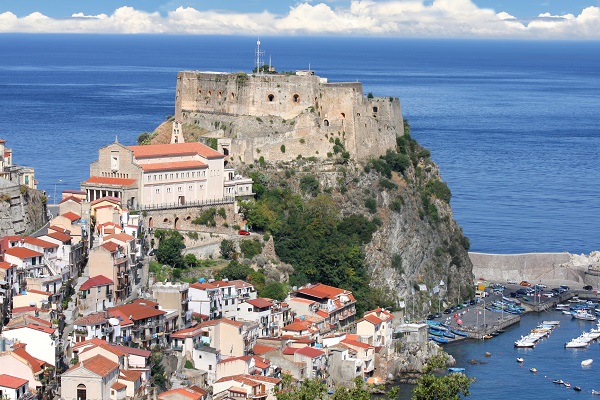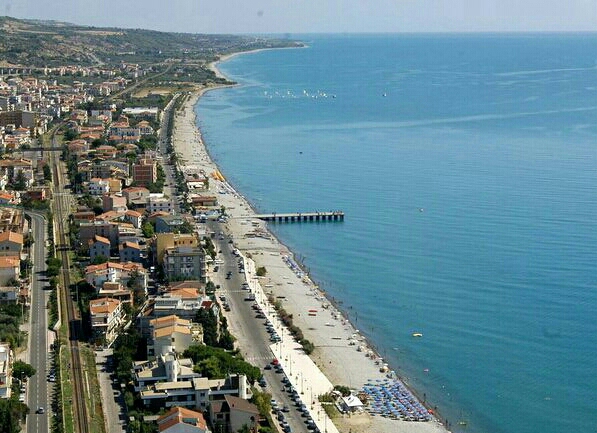 ---