01.02.2019
«International Grand Prix D'Italia»
13.03.2019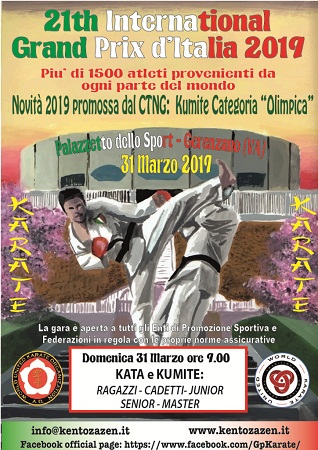 «International Grand Prix D'Italia» will take place in Italian commune Gerenzano on March 13th.
Participants - children (9+), cadets, juniors, audults, veterans.
Categories - individual kata and kumite.
Rules - WUKO.
Registration on
www.kentozazen.it
Gerenzano is a comune (municipality) in the Province of Varese in the Italian region Lombardy, located about 25 kilometres northwest of Milan and about 25 kilometres southeast of Varese.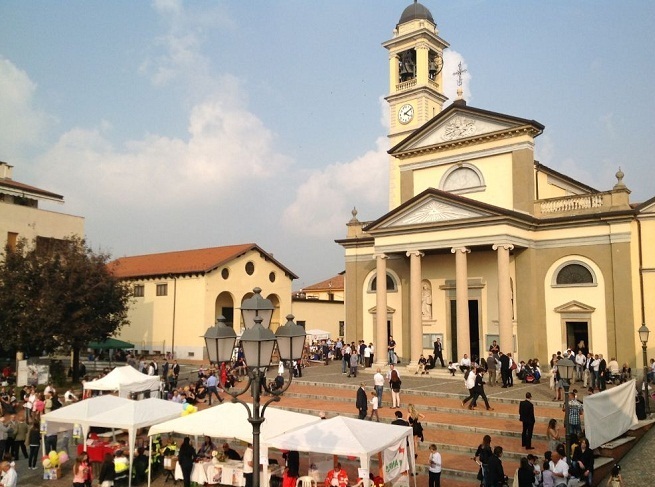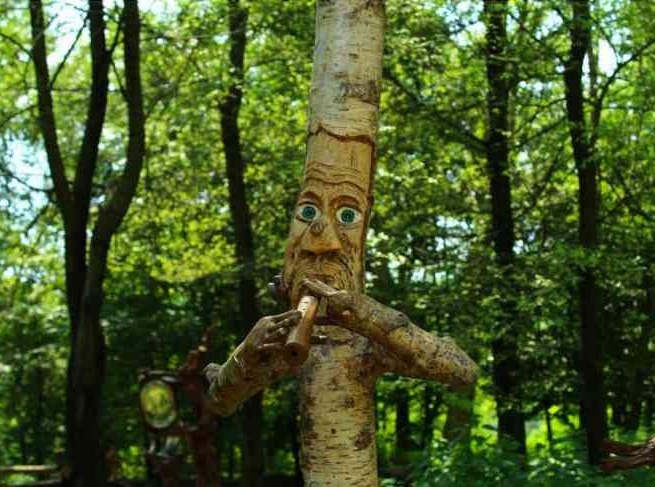 ---