24.01.2019
Ivanovo Open and Deaf karate Championship
24.02.2019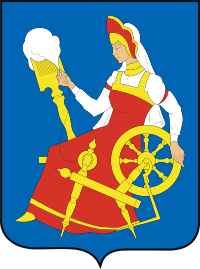 Ivanovo Open and Deaf karate Championship will take place on february 24th in Russian city of Ivanovo.
Participants - children from 6 to 9 years old, cadets, juniors and adults.
Categories - individual kata and kumite.
Rules - WKF.

Ivanovo is a city and the administrative center of Ivanovo Oblast, Russia, located 254 kilometers from Moscow and approximately 100 kilometers from Yaroslavl, Vladimir, and Kostroma. Population: 481,042.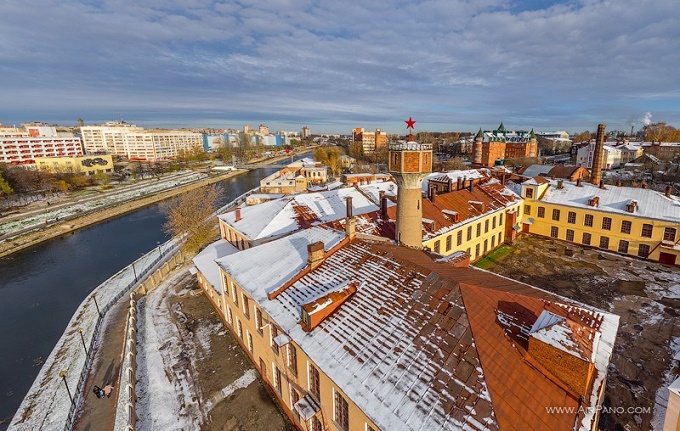 ---